Sundar Pichai, senior vice president for Chrome and Apps at Google, stated that the Google Drive will get offline mode in five weeks.
On the sidelines of the D10 Technology summit, Pichai told 'All Things D' author Walt Mossberg that Google's online storage service (Drive) will get offline support in five weeks from now. That means we can anticipate the offline mode in the first week of July.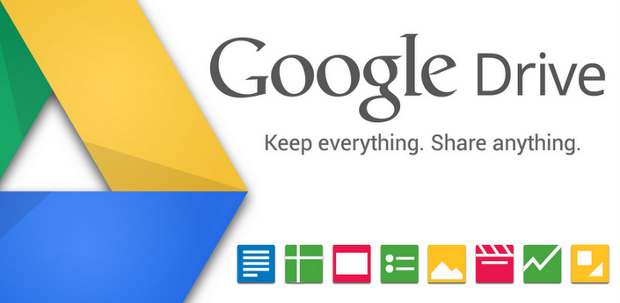 Google Drive is one of the online storage service based on cloud servers, allowing users to upload content anywhere through web or dedicated apps meant for PC and mobiles. Though Google Drive may appear bit less glamorous than other online storage services, the company plans to bring offline storage for the same.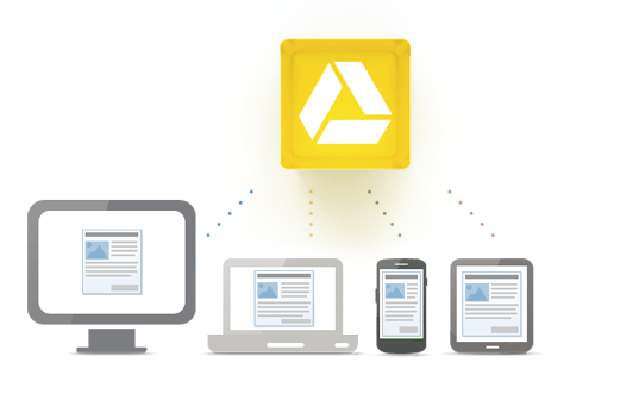 The Google Docs is already slotted under the Google Drive umbrella and already offered offline support. Now Google Drive will get offline mode after five weeks. Dropbox already offers offline storage and functionality.
Google Drive app is available from Google Play store and also for PC as well as Mac.