Google has launched a content sharing app, called Snapseed. With Instagram like functions, the app allows users to edit images and share the same via Google+ or other social networks.
Snapseed has been developed by a company called Nik Software, which has been brought by the Google sometime back. Notably, the Snapseed application was even adjusted as the best iPad app last year, and was available for $4.99 for Apple devices. However, the app is now available for free on both iOS and Android platforms, and will thus challenge Instagram which was bought by Facebook for a hefty amount.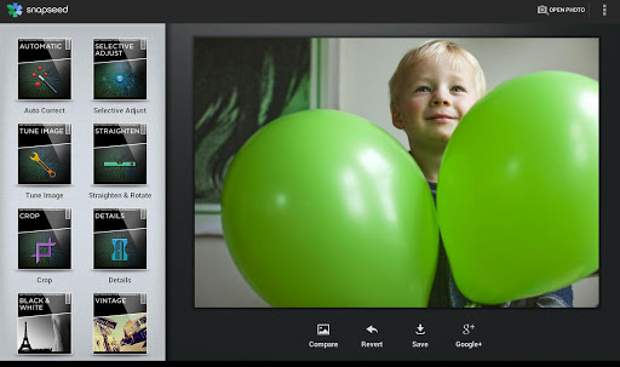 Vic Gundotra, senior vice president of Google, in an official blog post said, "Having welcomed Nik to the Google family, we're excited to bring their Snapseed app (last year's iPad app of the year) to Android."
The app includes ability to do basic adjustments like tune, straighten and crop, add creative filters like drama, black and white, and vintage that you can apply individually or in combination to images. You can also use one 'Point technology' to selectively enhance your photo-to brighten just a face, for instance, or deepen just the sky.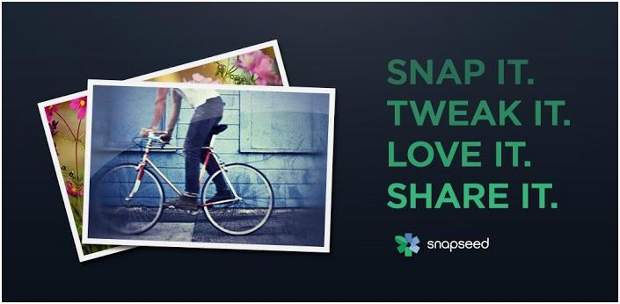 Meanwhile, Gundotra said Google+ also will be adding a new feature called "Communities," which makes the "hangouts" feature of the social network into permanent locations.
"Google+ has always been a place to crowd around common interests and meet new people. What's been missing, however, are more permanent homes for all the stuff you love: the wonderful, the weird, and yes, even the things that are way out there. With Google+ Communities there's now a gathering place for your passions," Gundotra added.