Google Play Store offers several free and paid apps out of which most free ones come with strip of advertisements. In order to get rid of the annoying ads, number of developers had released Ad-Blocker apps. Now Google has yanked out these Ad-Blocking Apps over violation of the Google Developer Distribution Agreement.
Ad-blocking apps such as AdBlock, AdAway and AdFree have been sent notices to be taken down as reported by Phandroid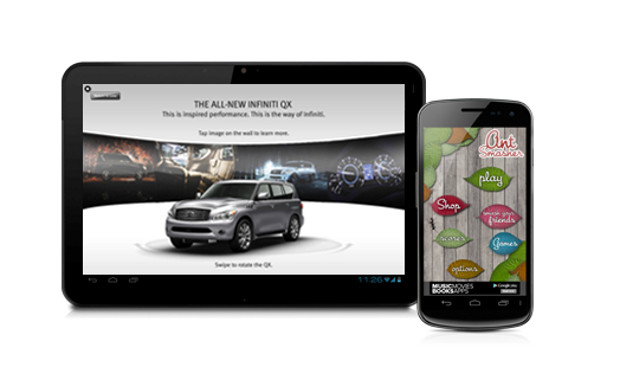 Google had enabled the Android App developers to put in ads to support their freemium model based applications. However, at times those ads appear randomly on the top or bottom of the app window. In order to remove those ads, select developers offered Ad-blocking applications such as AdBlock, AdAway, AdFree and few others.
Google has sent a notice to the Ad-blocking app developers and has explained to them that their apps violate the section 4.4 of the Developer Distribution Agreement.
As per the Section 4.4, "Any app that interferes with, disrupts, damages, or accesses in an unauthorised manner the devices, servers, networks, or other properties or services of any third party including, but not limited to, Android users, Google or any mobile network operator."
These Ad-blocker apps have been removed from the Play Store and now the developers will have to think of a legitimate way around to block the ads on the mobile phone. Meanwhile, several users of the Adblocking apps will have to manage with the ads. Obviously, Google wants its AdMob service with the premium App developers and continue to earn through the top applications such as free games and other apps.