Google has officially announced the Android 4.3 Jelly Bean update calling it a sweeter version and packing number of improvements. The new Android 4.3 Jelly Bean update arrives with features addressing both users and developers. Google has started the rollout of the Android 4.3 Jelly Bean JWR66V update for the Nexus experience devices – Nexus 4, Nexus 7 and Nexus 10.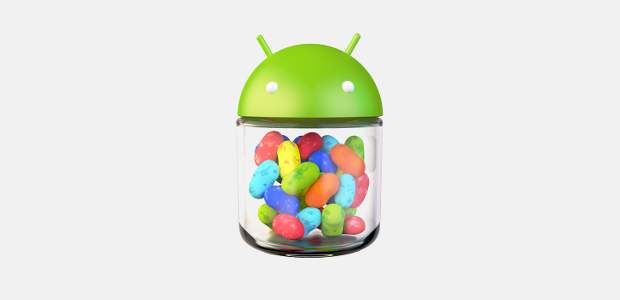 For the other Nexus series devices, Google has already started the over-the-air rollout and those who don't wish to wait can get the factory images. The Android 4.3 Jelly Bean Factory images for all Nexus variants can be found here. The basic difference between the OTA update and factory images is that the former contains only the new files while the latter carries entire system image.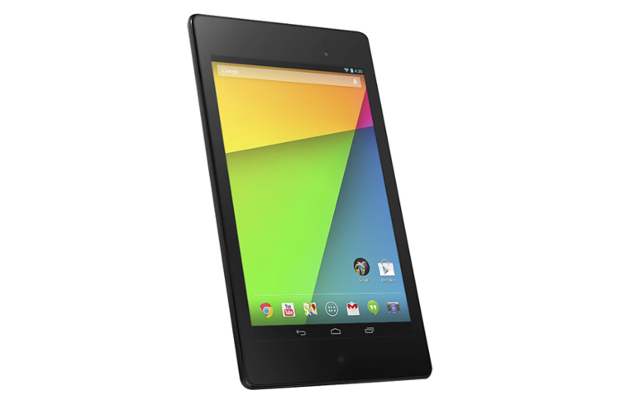 New Android 4.3 Jelly Bean update brings multiple-user profiles with restrictions and notifications access for interacting with the notifications in the status bar. The new Bluetooth Smart will enable the Nexus devices to communicate with several other Bluetooth 4.0 LE (Low Energy) powering devices. Apart from that, there is the new OpenGL ES 3.0 support that will let game developers deliver higher quality graphics bearing games.
Just after the Android 4.3 Jelly Bean was announced, both Samsung and HTC confirmed to Tech Radar that the Android 4.3 Jelly Bean update is being reviewed for their products. Samsung announced the Galaxy S4 with Nexus experience followed by the HTC One with Nexus experience – both devices were limited only to the USA region.