Days after a purported Google X phone with a new Android version spotted, fresh claims have been made that point to another update of the current Android Jelly Bean operating system.
Enthusiast Android blog, AndroidPolice claimed that the Google is testing the Android 4.3 Jelly Bean MR2 (Milestone Release 2) build. Further, the website added that the incremental update would be released in couple of months for the compatible Android based smartphones and tablets.
Google did surprise everyone when the Android 4.2 Jelly Bean MR1 (Milestone Release 1) was announced and pushed to the smartphones as well as tablets. This release brought along bunch of fixes and new features such as Photo Sphere.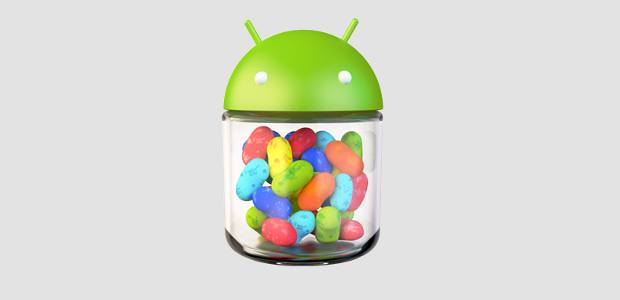 Now the company is working on yet another incremental version and a Reddit user named danrant posted list of links where the Android 4.3 Jelly Bean MR2 was spotted.


Here's a quick look at how Google names the Android builds. The Gingerbread version builds starts with letter G and the Jelly Bean versions will have the letter J at the start. That's how the developers and mobile geeks manage to spot the different versions. At this moment, the rumored Android 5.0 Key Lime Pie build (starting with K) remains absconding.
There are no details on when exactly would the Android 4.3 Jelly Bean MR2 update would be released. Also no confirmation on whether Google will be announcing the next major update as Android 5.0 Key Lime Pie. We shall wait for the formal announcements at the Google I/O conference scheduled for May 15, in San Francisco, US.