After adding books, now Google has announced to bring magazines, TV shows and movies to the Google Play Store. Majority of the Google Android based devices will be able to access the magazines subscriptions, buy movies and also purchase TV Shows directly via Google Play Store. Chris Yerga, Engineering Director for Android showed the new additions to the Google Play Store at the Google I/O conference in San Francisco, US.
Google has partnered with several big content producers to offer movies and TV shows via Google Play Store. These big content producers partnering with include NBC Universal, Sony Pictures, Disney, Bravo, Paramount, Virgil Films, and Sundance.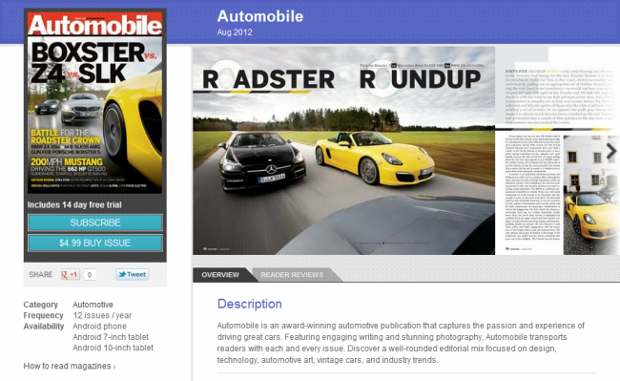 The magazines can be subscribed for or one can always purchase the individual issues. The magazines layout has been design to work smoothly and flawlessly on the smaller display bearing devices. Google promises to introduce a 14 day trial period to check out the magazines after that you will have to purchase them. So finally, you can choose to purchase magazines individually, month subscription or yearly subscription.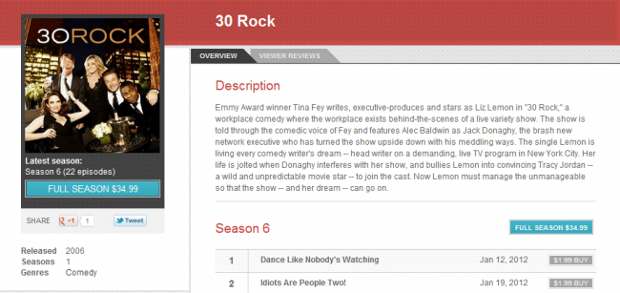 For the TV Shows, one can either purchase a single episode or buy an entire season. The rates of the TV Show episodes and seasons will vary. Meanwhile, Google offers the option to choose between the HD quality and the Standard Definition quality for the movies.
Currently the Magazines, TV Shows and Movies are available in the Google Store only in the US region. Google did not clarify its plans to make these services available to other countries as well.
(Image Courtesy: Droid Life)