Google has acquired online virus scanning tool and service Virus Total. With the acquisition Google now has a dedicated team of security experts to its name that will surely make the web a better place to be. The partnership, which has been described as a long term relationship by the team over at Virus Total means that Google will surely be planning something big with the newly acquired business.
However, there is currently no information on the potential use or benefit this new partnership will bring users, though it is anyone's guess whether Google, which has till now been offering super exciting products and services for users will continue doing so with this new acquisition.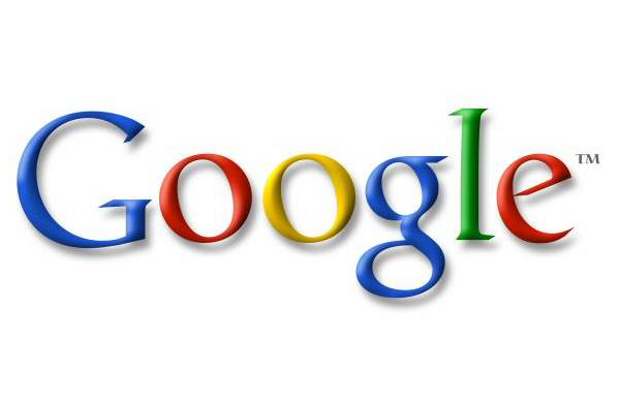 Android, which has been suffering a lot because of security attacks by malware, can be one great way of using this new resource. Google can be looking at incorporating the services directly with its operating system for enhancing security or can also be employed as a similar service like Google Bouncer which safeguards the Google Play store against malicious applications.
How Google plans to benefit users with this move we should soon find out.