In the zest of the festive season, Google has added a new functionality in Gmail that will let users scribble, drawn and attach images to the mail. Gmail's web app interface allows scribbling through the Scribble button that appears in the email compose mode. Indeed, it is a great feature for the users to try out but might be bit cumbersome for Android-based mobile phone owners with resistive touchscreen or one that is less than 3.7-inch size.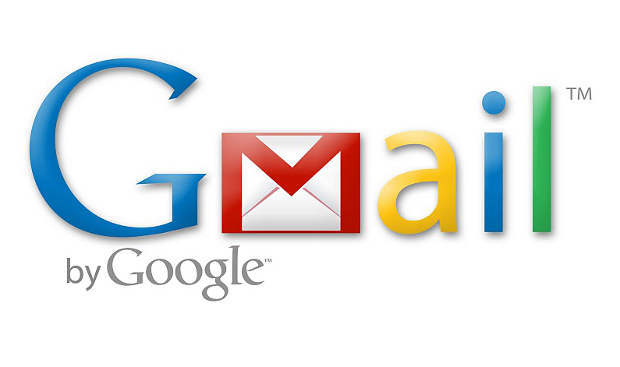 New Scribbles mode in the Gmail's Compose email mode, lets users draw anything or write anything which can be then attached with the email. The Scribble button appears for the Gmail web app &#151 mail.google.com and also available through the native Gmail for iOS App.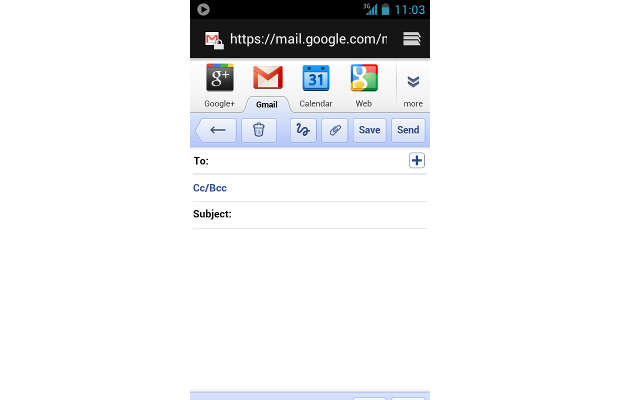 Surprisingly Android users are yet to get the Scribbles support in native Gmail App. We believe that will arrive with an update soon or may be with the Android 4.0 ICS update which is up in the anvil.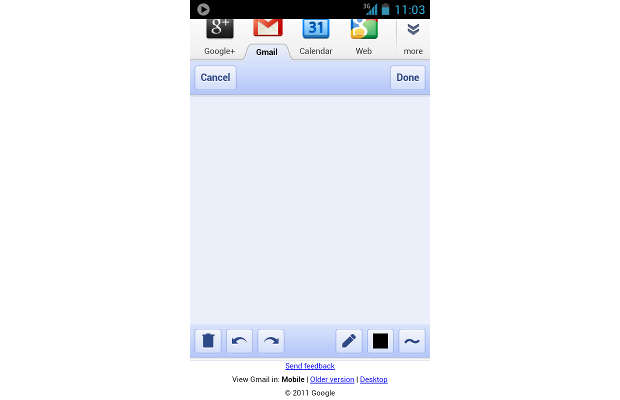 Scribbling in the Gmail might look like fun for the all platform but would be most comfortable to use on the large screen bearing devices, especially tablets. Even on the 4-inch touchscreen display bearing devices, drawing or writing anything is bit cumbersome.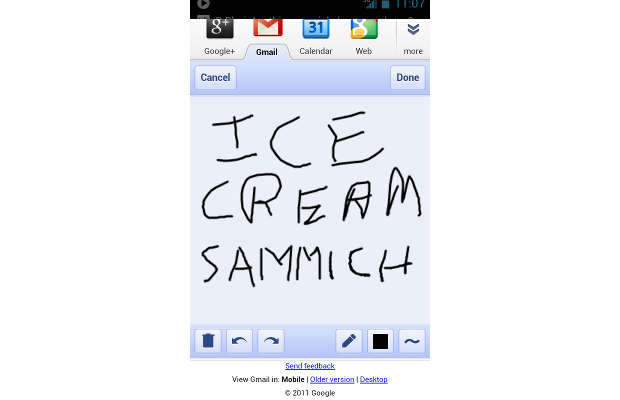 With Christmas festival approaching and the year 2011 coming to an end, make the best of this feature to let your young ones send greetings to the loved ones.