The India Union Budget is scheduled for the 16th of March and media will be buzzing with analysis and updates on its impact across sectors and businesses alike, and if you want all the analysis at one place, there is new mobile app that can help you do that.
KPMG, a consultancy and research firm, has launched a new app that will feature highlights on the outcome of the Union Budget in real time on mobile devices.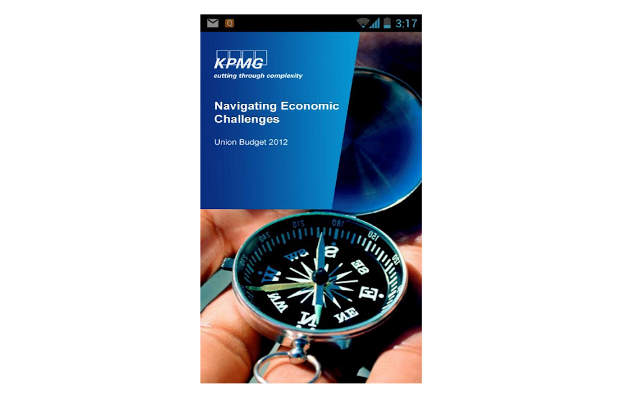 Named as KPMG Tax, the app will enable users to access all budget related analysis prepared by the research firm through iPhones, iPads, Android and Blackberry devices.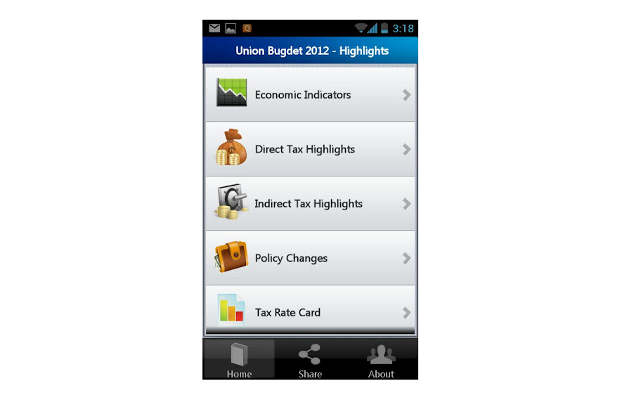 Users can download this free application onto their devices from their respective platforms app stores like Google Play for Android, iTunes store for iPhone etc. This app will also give users access to a broad range of information, including updates on new regulatory and legislative developments from the Union Budget 2012.
Commenting on the new app, Dinesh Kanabar, deputy chief executive officer and chairman Tax, KPMG in India, said, "The Union Budget is of great significance to everybody. This year, we are happy to announce the release of KPMG Tax application on cutting edge mobile platforms like Android, Blackberry and Apple which will help you to access our analysis and highlights on the Union Budget 2012 at your fingertips as it happens."