Popular third party application store for Android, Getjar in collaboration with popular games brand Gameloft has announced that the popular 'Asphalt 6 Adrenaline' game will be available for free for Android device users. The game, otherwise, costs around Rs 50.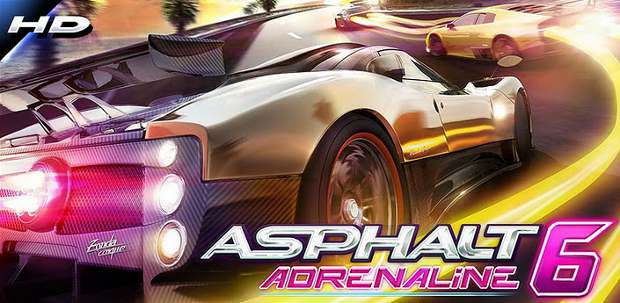 Getjar is offering this game under its 'gold application' program which was launched last year. Under this program, GetJar offers popular paid version applications absolutely free of cost to any and all users downloading the application through the Getjar store.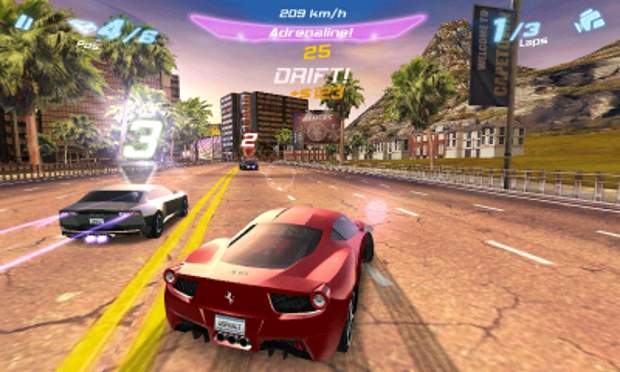 Getjar is offering the full version of Asphalt 6 Adrenaline game which comes with 42 cars and bikes from Ferrari, Lamborghini, Aston Martin, Ducati and other world-class manufacturers.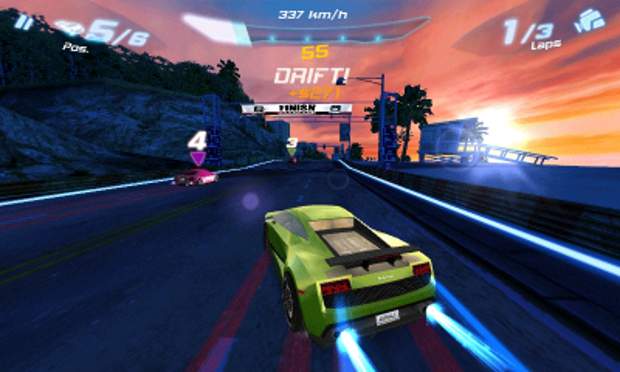 In the game, users will get to fight in over 50 events staged across various venues across the globe.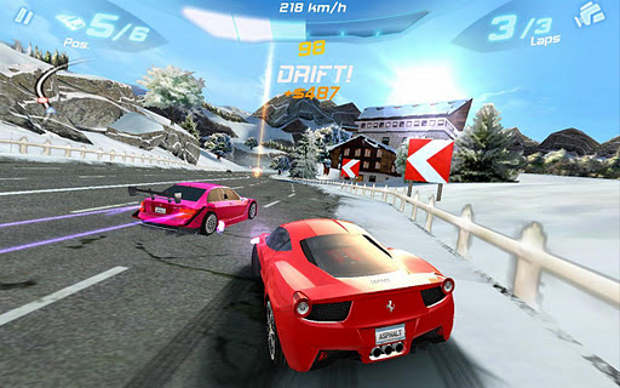 "Getjar puts Asphalt 6 front and center with millions of consumers around the world, and we're excited to finally join forces with them," said Yann Fourneau, sales director at Gameloft. "They are innovating on the app store model in ways that are great for the whole ecosystem, including consumers, developers and publishers."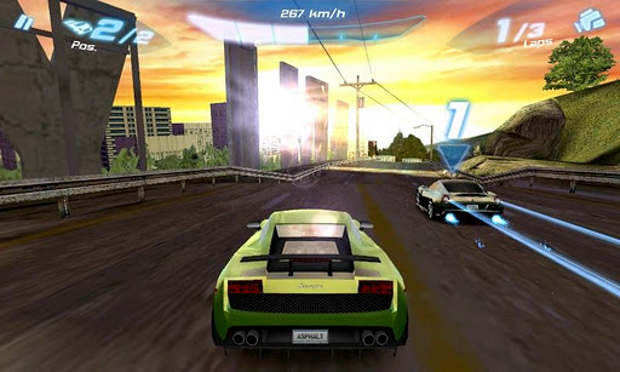 Apart from single player mode where players get to compete with the computer or artificial intelligence opponent, the players can also compete with up to six different competitors through the online multiplayer mode as well. The game can be downloaded directly on the android device using the following link or by visiting the GetJar gold store.