The next version of the Android operating system will be first made available for Google Nexus smartphones, according to a website. The next major Android OS update is codenamed as Jelly Bean and will feature Android 4.1 version.
An XDA Developers Forum member, Lil Jones spotted a Google Play listing of the Galaxy Nexus that carried Android 4.1 Jelly Bean in description.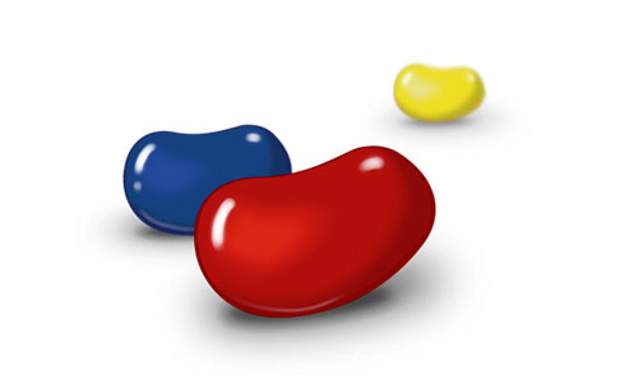 Google is expected to show the next major Android OS update at the Google I/O Developers Conference in San Francisco, USA. The Google I/O is expected to kick start from June 27 and the company is expected to unveil the Nexus Tablet along with other new products and services.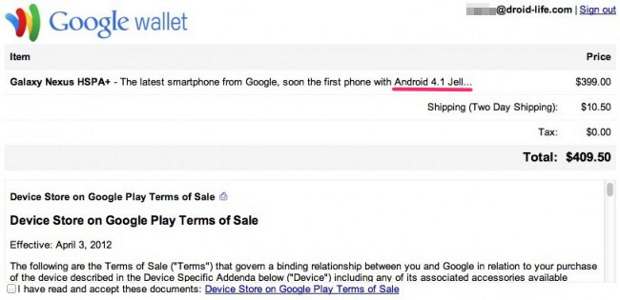 Recently Google has started selling its Google Experience Device – Galaxy Nexus, for $399 through the Google Play Store. The same listing carried mention of Android 4.1 Jelly Bean in the description for the Galaxy Nexus.
This advertently confirms that the next Android update dubbed Jelly Bean will carry Android 4.1 version and not Android 5.0 version. Also, the Galaxy Nexus will be the first amongst the existing devices to get the Android 4.1 Jelly Bean update.
Considering the past releases of Android versions by Google, we can expect the next version of the OS to be announced some time later this year. Also the Android 4.1 Jelly Bean can be anticipated to start releasing for existing devices from late November or in December this year.