Fring, a popular VoIP solutions and services provider for mobile platforms, has announced yet another update for the Android based devices.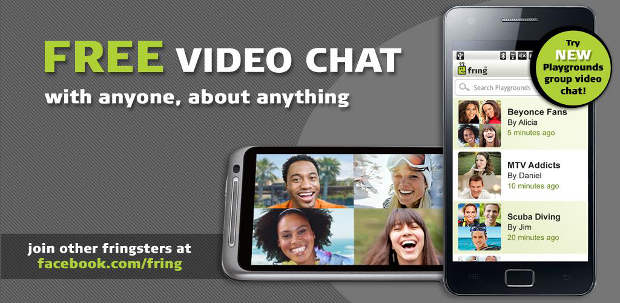 The new update has been released specifically for Samsung devices which were earlier had some problem with the app. The new Fring app is expected to give better audio support for newer Samsung devices like the Galaxy S2 and the likes of it.
Fring application had recently announced the DVQ (Dynamic Video Quality) technology a creation by Fring labs. This technology ensures better video and audio transmission by automatic adjustment of the video and audio quality based on the type of internet connectivity available for the device.
With the new update, users will be getting better compatibility with many more devices than earlier and bugs like the orientation of the video being turned upside down on Samsung Galaxy S2 has also been remedied with. Now the Fring Playgrounds will only be available as a part of the original Fring application.
The updated Fring mobile app available for download from the Android Market or alternatively follow the link to download application.