Sony has decided to make available PlayStation certified games for free for HTC devices with Sense 4+. This promotion is valid for the month of February only.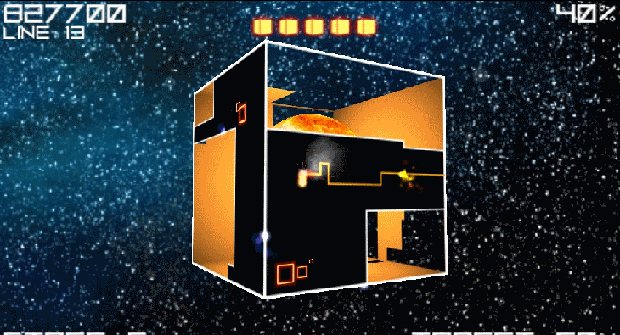 As per the scheme, Sony will offer one game for free each week to HTC users – thus in total four Sony PlayStation games will be offered for free.
This week Sony is providing a game called Cubixx, a revamped version of the classic action-puzzle game Qix. Cubixx challenges users to cut away the surfaces of a cube and free the energy within. With 20 levels of increasing difficulty, Cubixx offers ultimate challenge to users with split-second decisions al in the fight to glory.
A new game will be issued every Wednesday but users have to download that game within a week.