Rockstar Games has officially released its latest game – Grand Theft Auto V, across the world some time back. This is the fifth installment of the open world third person action game – Grand Theft Auto. Now two of its companion apps – iFruit and Grand Theft Auto V: The Manual – have been made available on iOS. The companion apps could be used with the game for an enhanced and live experience.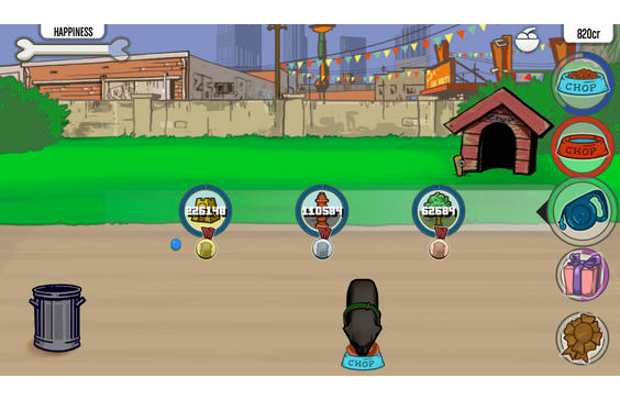 The iFruit companion app hooks the player into the game experience with regards to two specific activities driven apps – Los Santos Customs and Chop the Dog. The Los Santos Customs allows customising cars and other vehicles in the game – basically, pimp your ride. Chop the Dog is the sidekick of the character Franklin in the game and this app is like a virtual pet brought to life.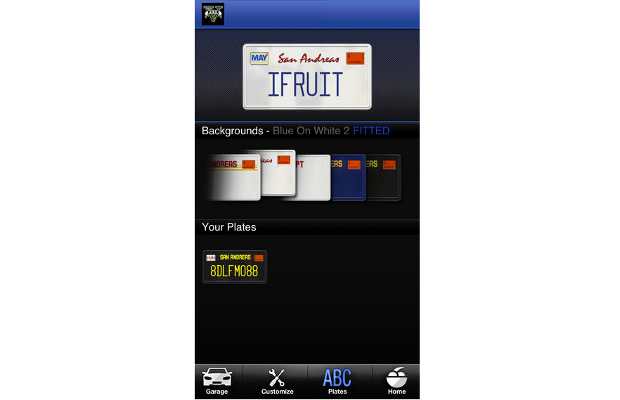 Grand Theft Auto V: The Manual app is the booklet that covers everything about the game from Controls, Features, Credits and also gives a tour of areas through digital maps. Both these companion apps are expected to extend the gaming experience to the mobile devices in an interactive manner.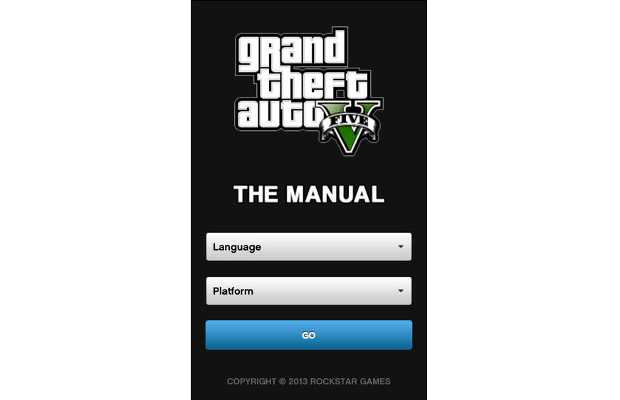 To download the apps, visit Apple App Store.