Foursquare, the popular location sharing application for mobile devices, has added a lot of new functionality to its application for smartphones.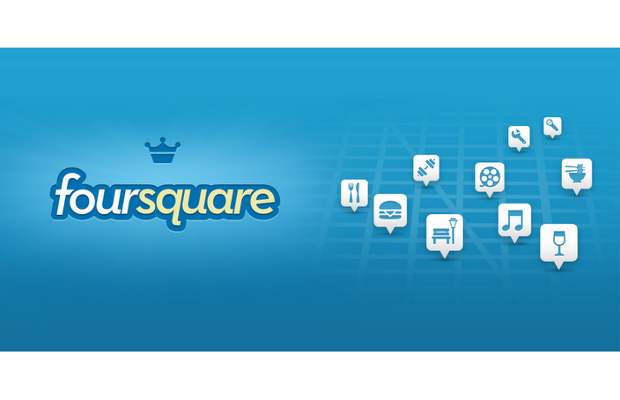 And the latest announcement is the re addition of the Friends Nearby feature for the Android application of Foursquare. It had removed the functionality form the Android application sometime back. Besides, the new Android Foursquare app comes with an improved user interface also which makes switching between Friends Nearby and other features a breeze.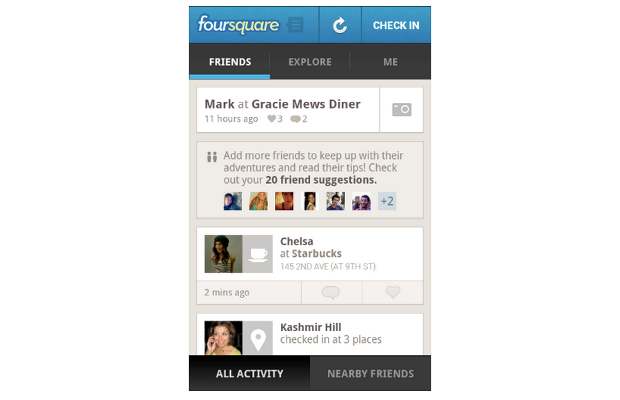 With the update, both the Android as well as iOS Foursquare apps have got a new functionality that would enable users to get check in suggestions form the application allowing them to check in to their favourite place much faster and without having to search for the place.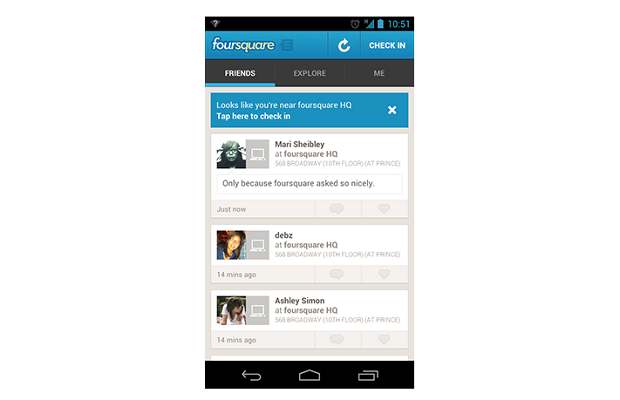 Place near user's location will be highlighted by the application and the same can be selected by the users to check in to the place easily.
Updated applications for Foursquare can be located at the Google Play Store as well as the iTunes application Store.