Nokia has finally released the much anticipated Belle upgrade for Symbian Anna smartphones in India. And as promised, the update brings a lot of refinement and performance to the OS, along with a totally fresh interface. So is it worth upgrading your exiting devices to this new operating system? Well, to find out the answer we installed it on our Symbian Anna-based Nokia N8 and here's what we found: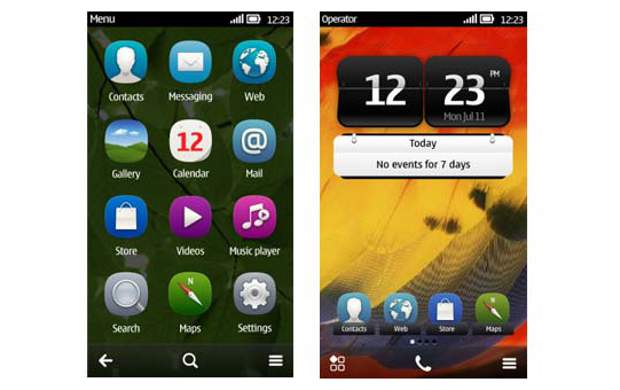 To begin with, Belle upgrade has been made available for Nokia C6-01, C7, E6, E7, N8 and X7 smartphones and owners of these devices are eligible for a free upgrade to this new operating system. The update process has been made quite simple with the new Nokia Suite application and it takes just about an hour to update the device, excluding software download time.
###PAGE###
The first thing one notices after the upgrade is the new interface. The home screen now features four screens, and all have their different colourful backgrounds, plus users can easily toggle and change background images. The software and application icons are similar to the ones featured on Symbian Anna. The digital clock on the home page has been replaced with a flip type clock that looks cool and stylish at the same time, and the analog clock is also available so users can change it if they want a retro look on their device.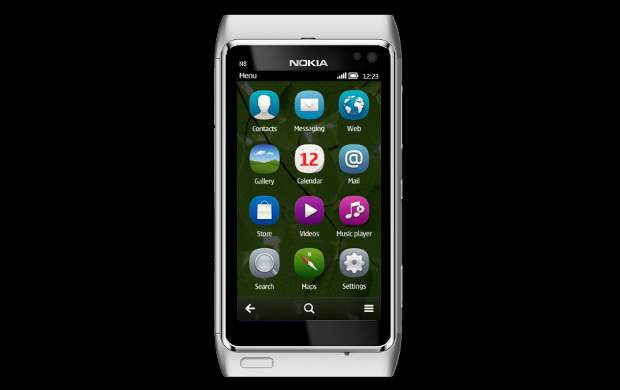 The home screen now gets an Android-like drop down notifications bar that accommodates the WiFi, Bluetooth, silent mode and GPS control switches.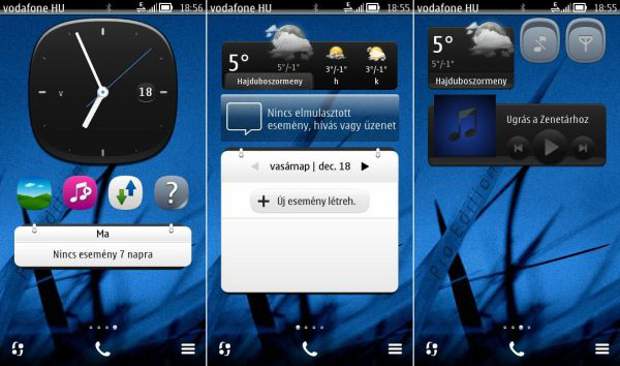 The options and exit buttons at the lower end of the screen have been replaced by three buttons, including options, call and menu short keys. Transitions between screen changes have been made really smooth and there is a considerable difference in Belle's performance over that of Anna's.
###PAGE###
Inside the menu key too Nokia has changed the entire look and feel. The menu now features all the applications and shortcuts on one page such that users can scroll down to access all the icons. The background has also been made transparent and the home screen image from where you accessed the menu is visible in the background.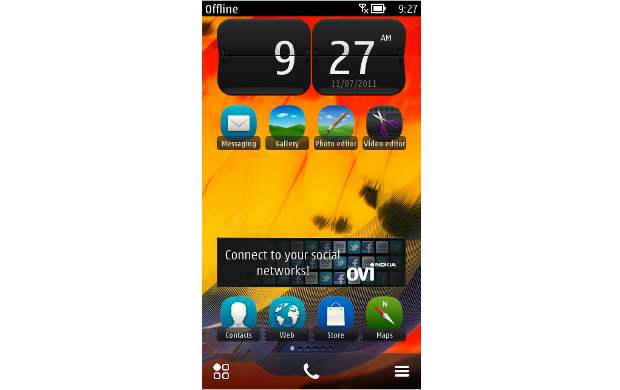 All in all, Belle is an entirely fresh experience. The widgets have been improved and along with that the update also brings an icon management feature with which users can easily place their favourite application on top of the menu or wherever they find comfortable. Also, the application shortcut deletion process has also been made simpler by adding the delete key right next to the icon as compared to the recycle bin key at the bottom of the home page.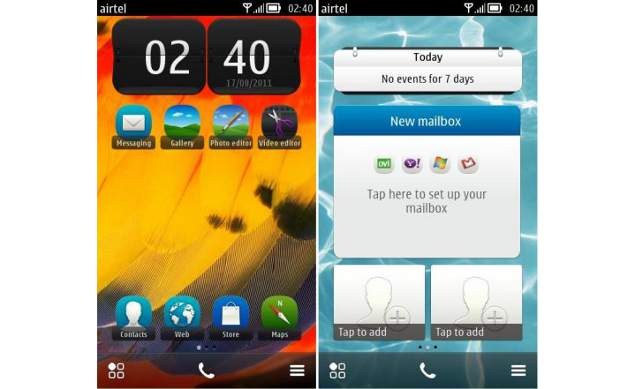 The first impression of the update feels good and promising but the real benchmark is the performance changes it will bring to devices. We are on our way to a more comprehensive review of Belle and we will try to bring it to you as soon as possible.