Global consumer electronics giant Sony has recently launched its first ever floating touch display based Xperia Sola Android smartphone in the Indian market.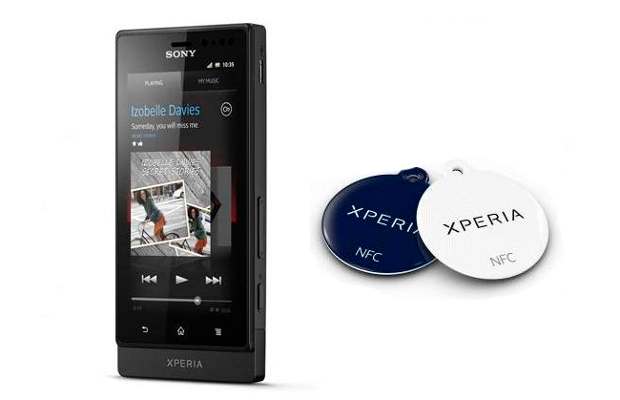 Carrying a price tag of Rs 19,900, the Sony Xperia Sola comes loaded with goodies such as Mobile Bravia engine, a high resolution display, 32 GB of onboard memory and a 4 point capacitive touch screen for better multi touch capabilities.
###PAGE###
In terms of look and feel, the device is quite similar to its bigger cousin, the Sony Xperia S. The 3.7 inch display of Sola is just the right size for internet browsing and multimedia use while keeping the device small enough for users to carry it around even in smaller pockets. It sleekness further aides a smoother handling.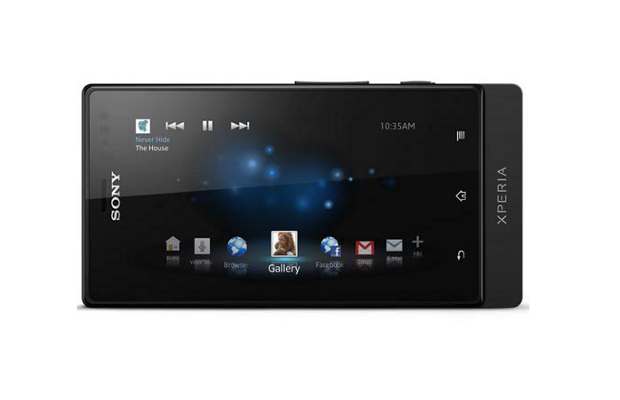 ###PAGE###
The Sony Xperia Sola is available in red, white and black colours. It comes with a flush front, dressed in black, with three capacitive touch based keys for controls. The coloured part runs form front right form under the display and covers the whole back panel, giving it a nice sophisticated look.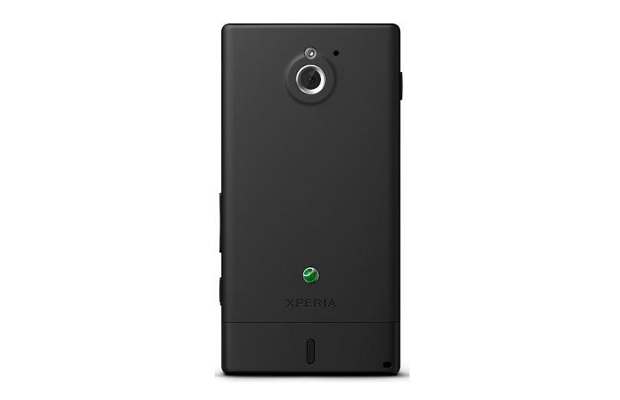 Overall, the colour finish of the device looks great while the slightly depressed bar at the bottom of the device helps give the Xperia Sola its unique look and distinct character as well.
###PAGE###
Although Xperia Sola still features the older Android Gingerbread 2.3 operating system but Sony has designed this device for the newer ICS 4.0 operating system and will be getting the upgrade soon form the company in the months to come.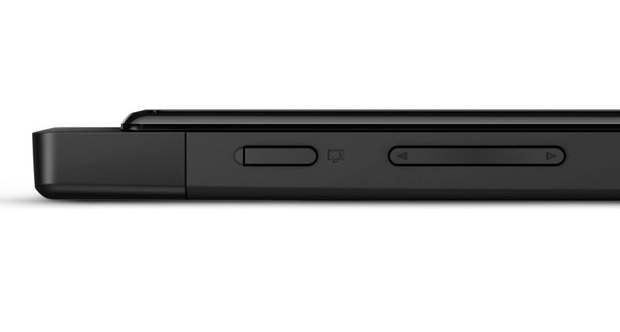 The 3.7 inch display of Xperia Sola is though not big but its 854 x 480 resolution and 265 pixels per square inch pixel density shows even the minutest of details clean and clear. In terms of brightness and colour reproduction, the display is spot on and while playing games and movies, the Bravia engine really makes a huge difference.
###PAGE###
Xperia Sola is powered with a 1 GHz dual core Arm Cortex A9 based Novathor U8500 processor featuring the Mali 400 GPU for superior graphics. With the help of its 512 MB RAM, the device gives a decent all round performance. Sony Xperia Sola with its Timescape user interface is quite fast and never lags be it app execution or performance in general.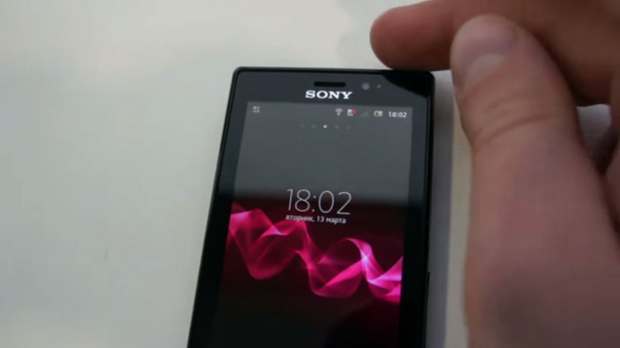 The operating system on the other hand is a bit of a downer but since ICS is expected to come to the Xperia Sola, more capabilities are bound to get unlocked.
###PAGE###
There is also a 5 megapixel camera capable of recoding 720p HD videos but the Sony Xperia Sola misses out on the front camera, so video calling is not possible with this handset.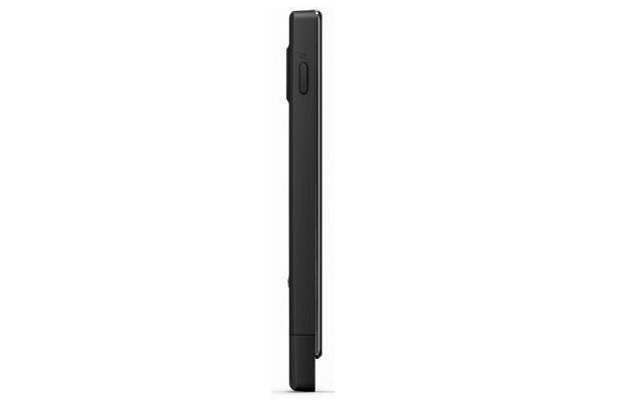 The Sony Xperia Sola in terms of connectivity features WiFi, Bluetooth and NFC (Near Field Communication). Besides, Sony is also offering two complimentary NFC tags with the device for early buyers.


The device is available through various online stores as well as from the retail market.