The budget smartphone range has always been looked upon as low price-low quality. While many device makers have now been trying to falsify this statement by offering higher quality and feature rich devices at low prices, displays still remain on the lower side of the quality curve. For devices such as the iPhone 4, Samsung Galaxy S3 and HTC One X a major fraction of the cost goes in the display, which supports higher resolution and image quality as well.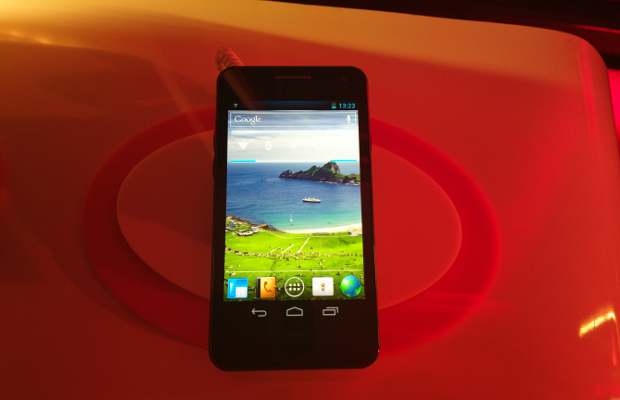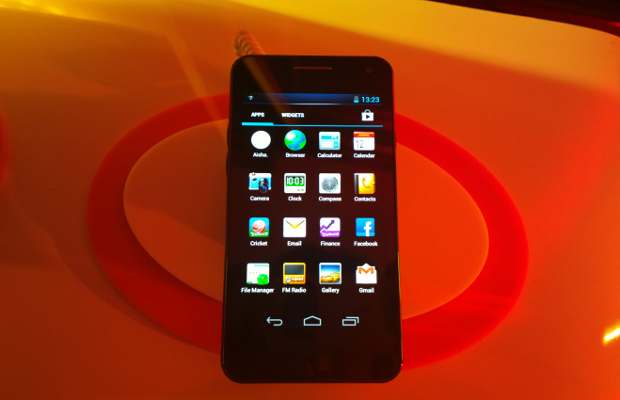 Indian brand Micromax has also tried its luck with smartphones and we have seen various devices coming from this brand. The latest addition to the smartphone range under its Superfone category of devices is the Superphone A90 Pixel. The A90 Pixel is Micromax's first Super Amoled display-based Android smartphone.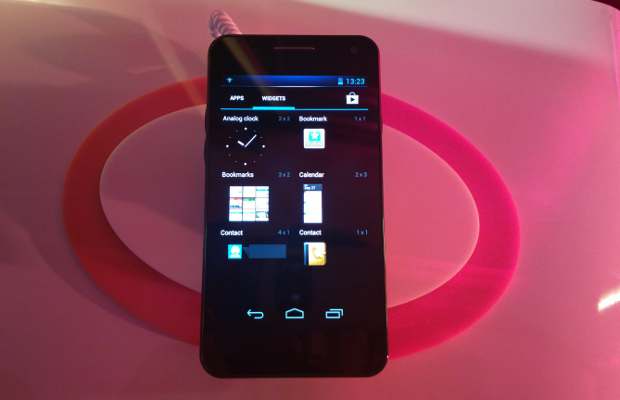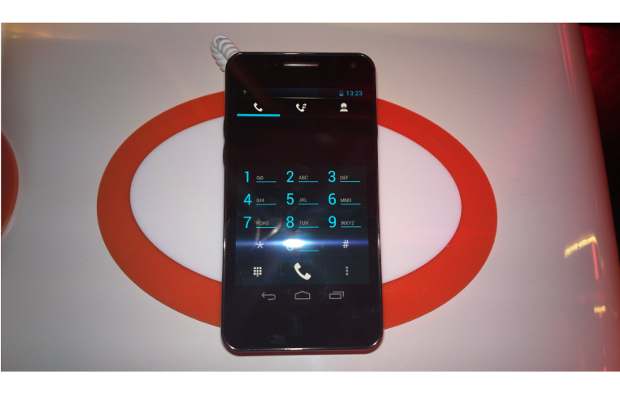 During an event in Delhi we got a chance to get a hands-on experience of the Micromax Pixel A90. The Pixel A90 follows Micromax's policy of offering great products at exciting prices and comes with a very pocket friendly price tag of Rs 12,990. Here's what we thought of the phone:
###PAGE###
Micromax surely knows the key to making devices look good while keeping cost to a minimal as well and the Micromax Pixel A90 is a classic example. It is slim and sleek and has enough features to entice any Android aficionado. The display, which is the most exciting feature of Pixel A90, uses Super Amoled technology. Super Amoled displays bring bright and vibrant colours while offering better contrast ratios as well. Overall, the image quality offered by Pixel A90 is nothing short of great.
The display is protected by a scratch resistant glass layer that offers much better scratch protection than conventional plastic based scratch resistant layers.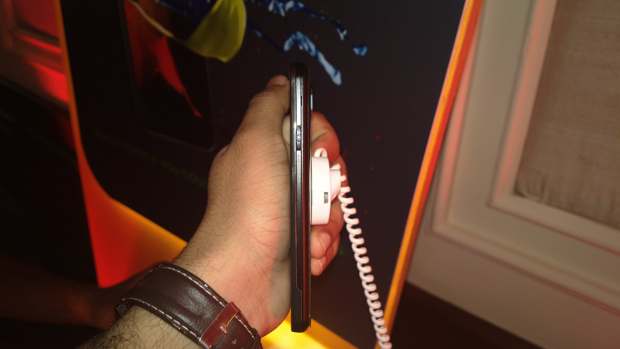 In terms of looks the device has a flush finish with no hardware keys, not even feather touch hardware keys as they have been replaced by on screen keys for menu, return and home as a part of the generic Holo theme of Android Ice Cream Sandwich.


Pixel A90 is powered by a Mediatek dual core processor running at 1 GHz and offering superior performance and reliability as well. The device handles applications smartly and without any stress, but we will know that for sure only when we get the device for testing.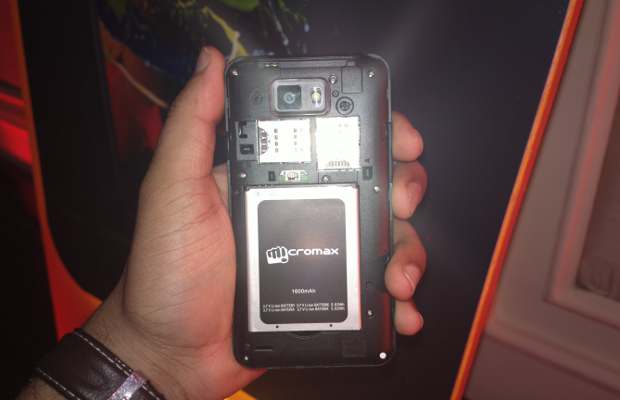 The A90 comes with an 8 megapixel camera with LED flash capable of recording videos as well. The camera on the Pixel A90 uses a CMOS based sensor that offers better depth and detail as compared to other sensors.


The phone is 3G ready so wherever users get a 3G network they can use high speed data or else they can hook it up to any WiFi connection.
The phone features dual Sim connectivity. The device comes at a pocket friendly price and offers better features than most competitor products out there.
For a detailed review of the Micromax Pixel A90 please stay tuned.