Idea Cellular has announced the third Aurus series smartphone device, which is named as Aurus III. This is a budget smartphone but has the latest Android 4.1 Jelly Bean operating system. Just like the previous Aurus devices, the Aurus III has dual SIM configuration one of which can access 3G networks while the other is meant for 2G network.


The build quality of the Aurus III is much better and premium looking device than its predecessors due to the Chrome metal rim at the sides. This smartphone is being offered in two colours – pure white and black. We got our hands on a white Aurus III.


The first thing that impressed us was its display and its clarity. Its 4-inch display supports 480×800 pixel resolution natively, which means that it has 233 ppi pixel density which is very good for a sub-7K device. The subtle colours arrangement makes the Aurus III display appear nicely crisp and good enough to read text for hours.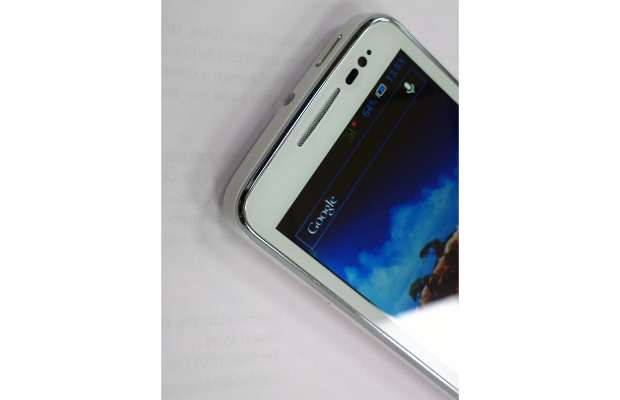 Just like the Idea ID 920, which was launched alongside Aurus III, it has the capacitive buttons on the display which were barely visible on a white unit. These buttons are painted and do not have LED backlight support. Thankfully there was LED notification light in Aurus III as well as the Idea ID 920. The plastic back panel can be opened easily by accessing the slight passage on the left hand side corner at the back.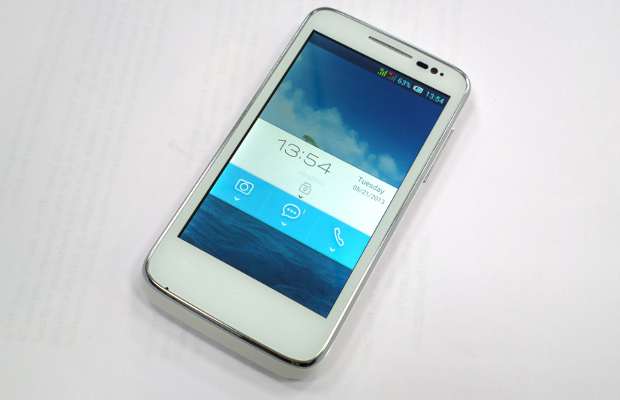 The new Idea Aurus III packs a 1 GHz Cortex A9 based MediaTek MT6575 mobile processor with 512 MB RAM and 4 GB on-board storage. It has though 32 GB expandable storage facility. With this configuration, the Android 4.1 Jelly Bean just manage to run smoothly with few or minimal hiccups.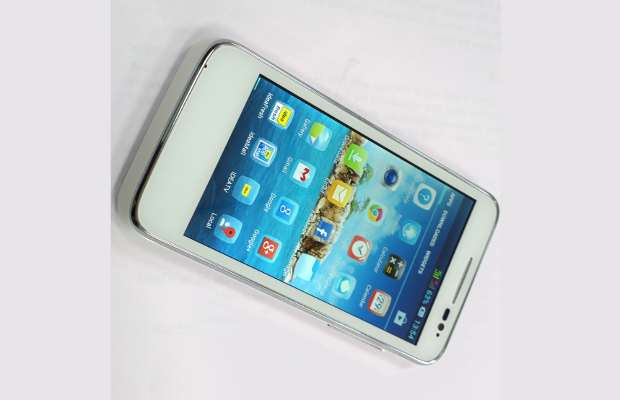 The Idea Aurus III is a 3G handset and users can always make the best of the Wi-Fi (802.11 b/g/n) support to access internet.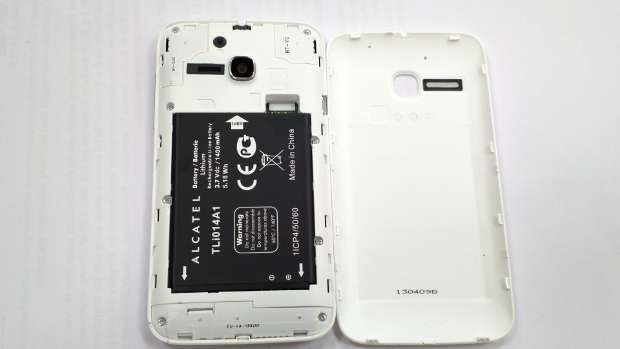 Even Aurus comes loaded with Stereo FM radio. Idea has loaded this phone with Idea TV to stream TV shows, Idea Mall to download more apps and Idea Fresh to fetch VAS content. Some of these apps are merely a bookmark for the re-direct to the wap site or mobile website.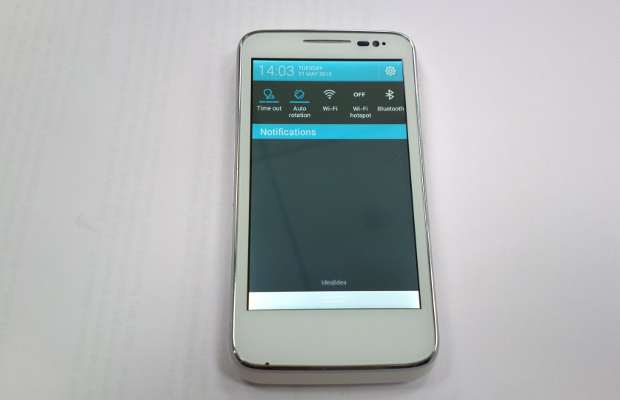 There is a SIM management menu which offers option to choose the either of the SIM modules for calling, text and mobile internet. Its 5 megapixel camera delivered fair images for a device of that segment sans the LED flash. Location based services get few extra options for faster and more accurate location locking. The settings menu had a white background with black fonts on them.
Idea has packed a 1400 mAh battery inside this dual SIM handset and it ideally should run for about 6 hours at least. The new Idea Aurus III will retail for Rs 6,990 along with some free data usage offer.