Mozilla had earlier announced that smartphones based on Firefox OS will arrive in early 2013. Now the chief operating officer of Telefonica (a telecom operator supporting the OS,) Matthew Key, has said that the first device to ship with the OS will be a sub $100 (Rs 5,500) phone, and will be launched in Brazil before March 2013.
He added, "The operating system will be better and cheaper than the Android operating system from Google, and will also address update and fragmentation issues that plague Android."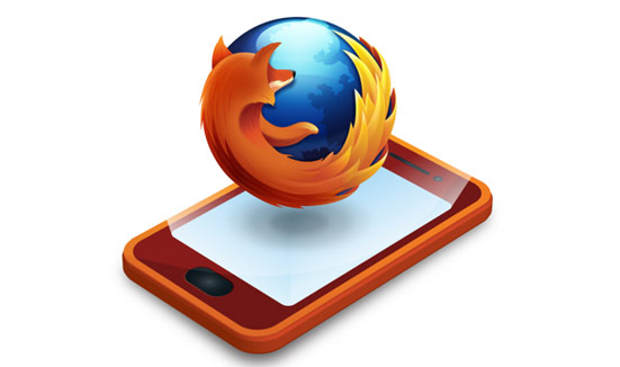 The first devices will be made by Alcatel and ZTE. Mozilla shared plans to introduce an HTML5 based mobile operating system for smartphones back in February 2012 at the Mobile World Congress. Previously known as the Boot To Gecko project, it is now called Firefox OS.
Since the OS is based on the HTML5 web standard with HTML5 applications having access to even core functionalities like calling, it will be a very open platform. Though Android OS also supports HTML5 applications, they do not have as free access to core features of the phone as native applications do. This means that applications developed for Firefox operating system will work on all versions of the OS, even the latest.
Support for web apps will also mean that the device will not require expensive hardware as the apps will run on the cloud, reducing the cost of devices without compromising on features.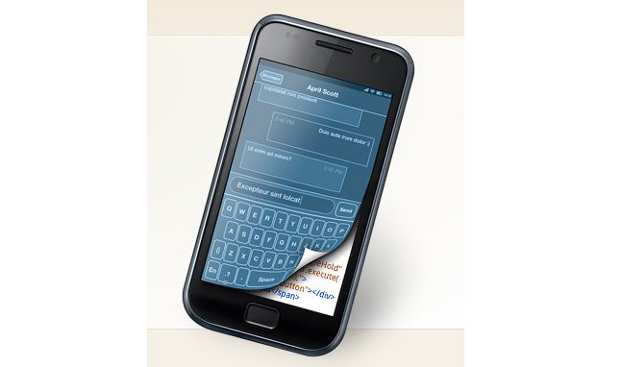 Support for HTML5 will ensure that it will have developer support, as most developers already have HTML5 capability.
Firefox OS will support the regular set of features – camera, Bluetooth, USB port, and even Near Field Communication. Mozilla will open up the platform for others after the web APIs standardisation has been checked and approved by the W3C.
Gary Kovacs, chief executive officer, Mozilla, said, "The introduction of the open mobile OS continues the Mozilla mission to promote openness, innovation and opportunity on the web for users and developers. As billions of users are expected to come online for the first time in the coming years, it is important to deliver a compelling smartphone experience that anyone can use."
Leading operators such as Deutsche Telekom, Etisalat, Smart, Sprint, Telecom Italia, Telefónica and Telenor (Uninor in India) have announced support for this new operating system. This is likely to ensure that smartphones with Firefox OS will have access to most markets in the world right from the beginning.