Facebook is one of the most popular social network and thriving to get its strong foothold on the mobile platform. The latest version of the Facebook mobile app for Android brings several goodies packed with the native code. Norton Security Blog carried a post stating that the Facebook Mobile has been flagged for leaking the device's phone number.
Facebook app for the Android does not really ask for a user's mobile number but simply provides the option to login using that. While majority of careful users are actually unaware of what the app actually does in the background.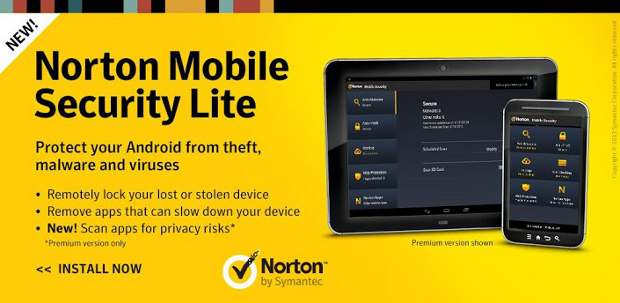 The Facebook mobile app for Android when installed and loaded, it takes the device's phone number and sends it to the Facebook servers. This happens even before the user logs in or feeds in user details. Not only that, the user need not have a Facebook account and still the application takes the device number send it to the Facebook server.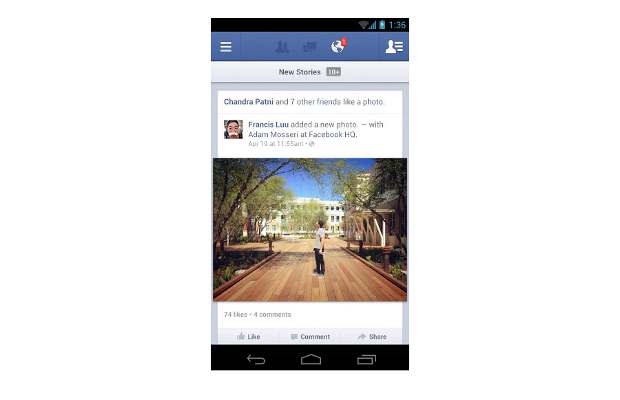 This activity was discovered by Norton Mobile Security app that incorporates the Norton Mobile Insight technology to detect this behaviour. Norton informed Facebook about this behaviour. In return, Facebook has investigated the issue and promised to release an update for the app. The social network claimed of erasing all the numbers from its servers.
Facebook is one of the apps that shows such behaviour of taking user detail in the background and passing it on the server.