Facebook, which is reportedly making a smartphone of its own to give users a better experience of the social network, is now eyeing the popular Opera mobile web browser. So if indeed Facebook successfully buys the Opera browser, which is hailed for its less bandwidth consuming nature, it may create a smartphone with an almost near perfect integration of the social network.
Opera's makes popular Opera Mini browser which has over 170 million users currently, the company is based out of Norway. Facebook, which has till now failed to make money from increased traffic to its platform from mobile phones, is now reportedly trying to buy the mobile browser maker for $1 billion.
The benefit for Facebook will be multifold; Opera will give Facebook the ability to enhance its limited mobile experience, help it make money from the surging mobile tariff.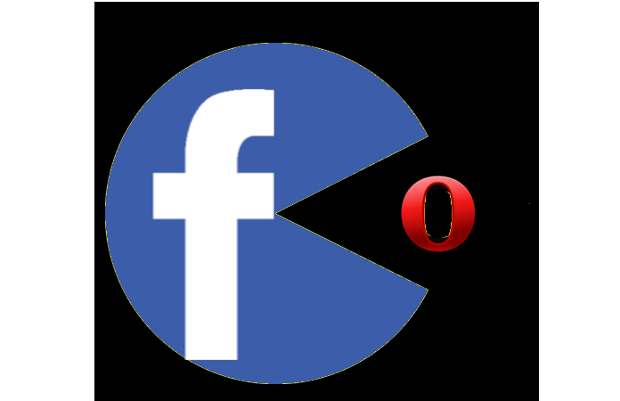 Facebook will also be in a position to attract and retain developers who are leaving its platform for the lack of a mobile platform.
Opera also has extensive tie-ups with operators across the globe which is another factor that will help Facebook.
Some analysts have also suggested that Facebook could also be looking at buying Nokia or Blackberry maker RIM. Facebook is flush with cash after its recent IPO and may look at buying Nokia for $10 billion or RIM for $6 billion. However this seems to be pure speculation rather than a credible piece of information.