Facebook has announced that it will be adopting the Hash tag (#) system for conversation on the world's biggest social network. Hash tag has been popular on Twitter and it allows users to follow or be a part of conversations based on interest and event and topics.
This is a move to rival Twitter which has been a popular source of communication and has been liked globally for its hash tag based system. With the use of hash tags, Twitter allows users to create a stream of conversation based on events and global events allowing others to be a part of the same conversation as well.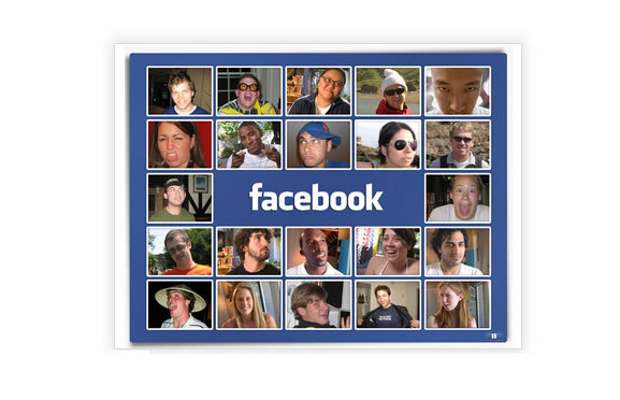 The company also mentioned that hash tags will be the first of several new features that will be introduced in the social network. The hash tag feature will be made available to roughly 20 per cent of its users to begin things with, with a full global launch expected in the coming weeks.
"Between 88 and 100 million Americans log in to Facebook every night during prime time TV hours, which represents a significant opportunity for broadcasters, advertisers and our other partners," Justin Osofsky, director, platform partnerships and operations at Facebook, said in a blog post. And Facebook is trying to seize the opportunity with the new system in place.