Oppo will launch its innovative smartphone – the Oppo N1 – in India today. The highlight of the handset is its rotating camera module which allows users to use its rear camera as the front camera as well. In December 2013, Gionee – another Chinese vendor – too had announced a phone with rotating camera module. The Gionee phone, named as Elife E7 Mini, is though yet to be made available in India.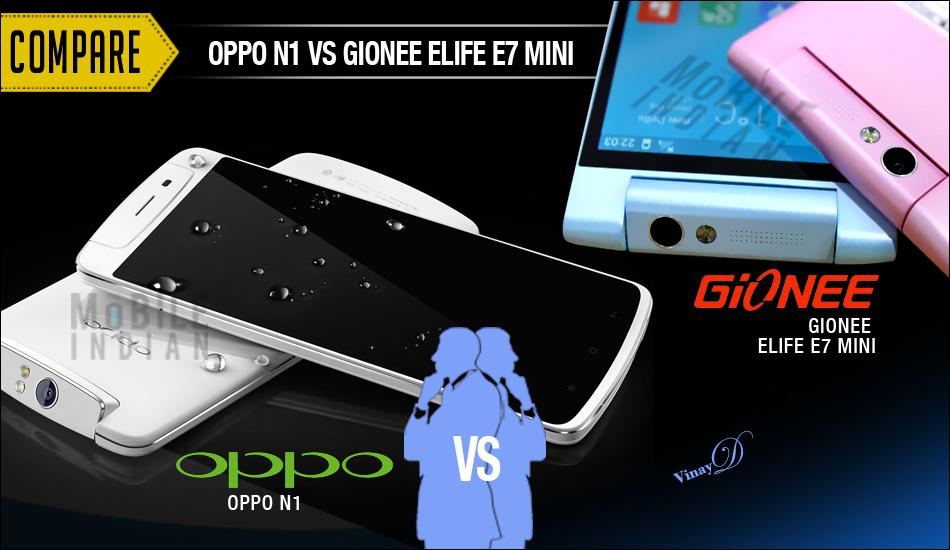 Here we take the opportunity to compare the two handsets.
Design
"Oppo N1 is designed with a beautiful dual line philosophy. The entire device is wound by two finely cut chamfers. Visible from every angle, the dual chamfers run through the sides of the device's pure and minimalist design. The subtle curves and contours lend to its sophisticated yet simple design," Oppo says on the web page of N1.
It has a full metal aluminium alloy frame which said to have processed though 14 polishing stages before finalisation. Moreover, its body is said to be resistant to fingerprints while giving a soft feeling.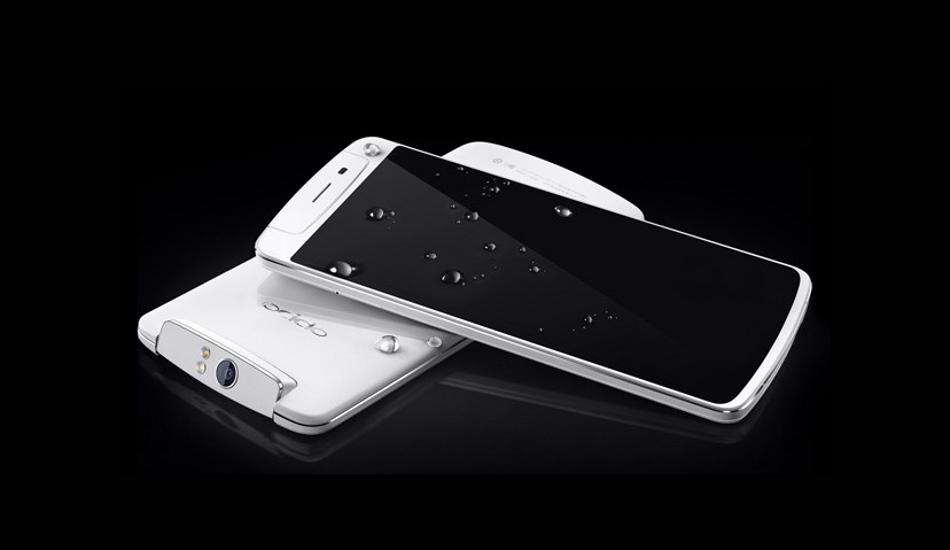 But the main design aspect of N1 is its rotating camera module which allows its rear camera to be used as a front camera. This means that using the 13 megapixel rear camera you can make video calls or click selfies. It comes in only white colour.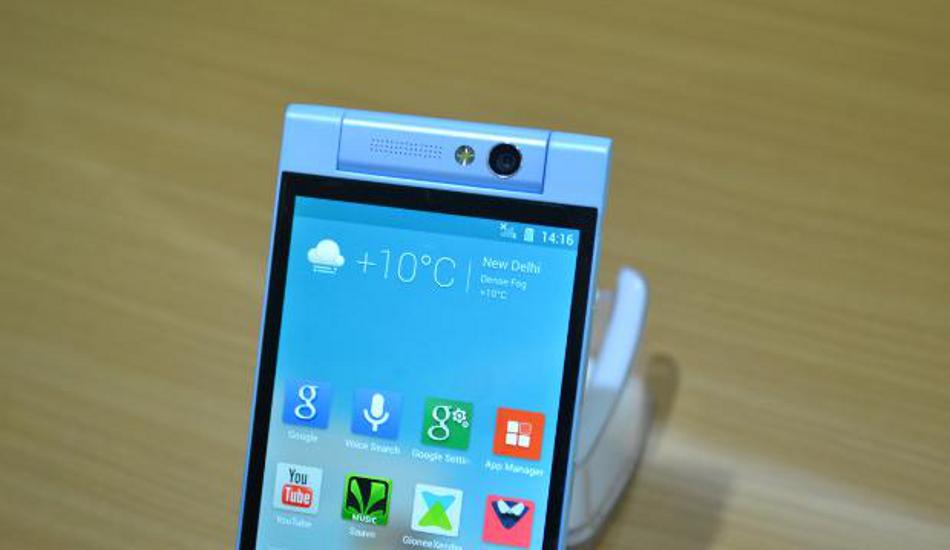 The Gionee Elife E7 Mini too has a rotating camera module. Though it has full plastic body but it does look attractive in light blue and pink colours. Moreover its curved top and bottom parts adds to its charm. The side panels are quite broad which gives it a good grip.
To be specific, the E7 Mini measures 139.8 x 66 x 8.6 mm while the Oppo N1 measures 170.7 x 82.6 x 9 mm.
Display:
The Oppo N1 comes with a 5.9 inch display with full HD (1920×1080 pixels) resolution which translates to 377 ppi pixel density. This IPS panel has Gorilla Glass 3 protection. The display also supports input from fingertips, gloves and styluses.
The Gionee Elife E7 Mini has a 4.7 inch display and it comes with 1280×720 pixel resolution at 312.47 ppi pixel density.
###PAGE###
OS and UI
The Oppo N1 comes with Color operating system. This operating system is though based on Android operating system and hence the phone has access to Google Play store as well. As of now we have not much information about the Color OS, do check our Oppo N1 hands on for more info on the same. Meanwhile, there is a version of N1 that also comes with CyanogenMod which is hailed for rapid updates, stability, battery life, and intelligent enhancements to Android but we are not sure whether it will be launched in India or not.
Another unique aspect of Oppo N1 is its O-touch panel. This 12 cm2 rear touch panel makes one handed use for the large Oppo N1 screen comfortable and easy. With O-Touch you can scroll, tap, or snap photos – all without your fingers blocking the display.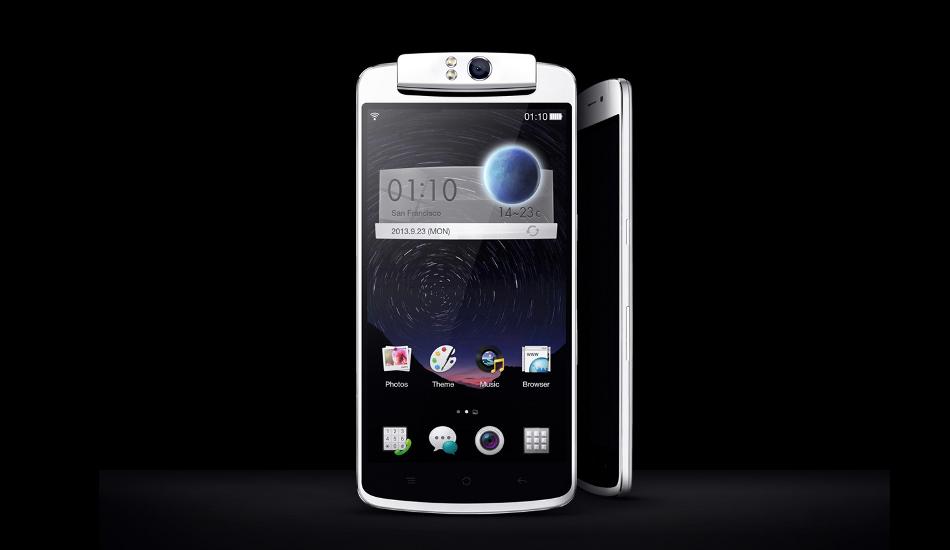 It also comes with an accessory called O-Control. This piece of equipment can be fitted with your key chain and allows one to remotely operate the N1 camera or set of an alarm if you unfortunately misplace the phone from a range of up to 15 meters via Bluetooth.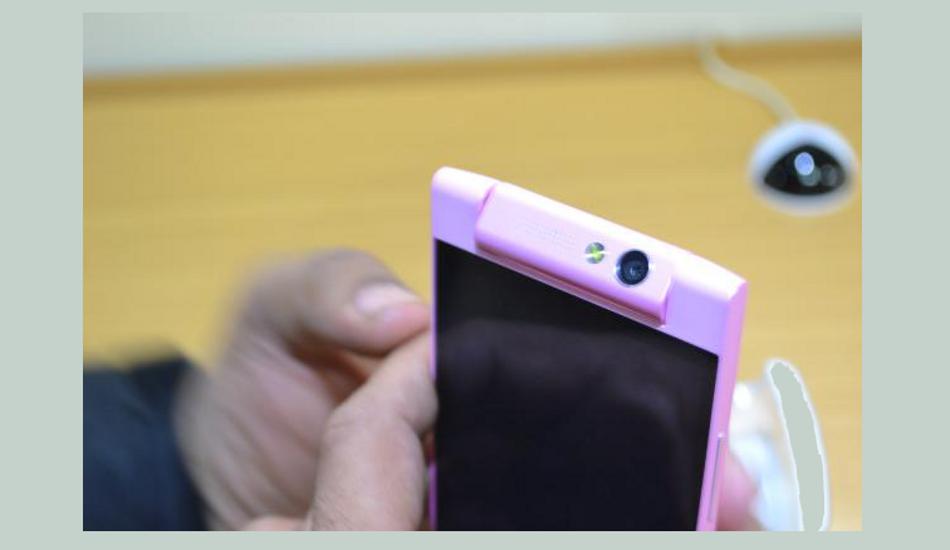 The Elife E7 Mini too comes with a customised interface based on Android, which is called as Amigo 2.0. The new Amigo enables users to choose from five convenient ways to take photos which include voice control, normal, touch, smile and v-gesture. Its new and improved imaging applications enables users to edit photos, alter colours directly on the phone and create professional looking photos in just seconds. In addition, Elife E7 sports a Photo Album that automatically categorises photos by time, place, facial characterizes, and events; thus, enabling users to find a specific photo in seconds.
Amigo 2.0 also introduced the sensor hub technology which is similar to Google's Google NOW. In a traditional smartphone, waking up voice assistant requires bigger CPU power consumption.
Definitely, from the facts on paper, the Oppo N1 seems much user friendly and innovative.
Processor and Storage
The Oppo N1 comes with the 1.7 Ghz Qualcomm Snapdragon 600 quad core processor which is assisted by Adreno 320 GPU and 2 GB RAM. The phone comes in 16 GB and 32 GB variants.
On the other hand, the Gionee Elife E7 Mini has the octa core Mediatek MT6592 processor and 1 GB RAM. It has 16 GB internal storage but does not have any micro SD card slot as the N1.
Notably, last October a report came that said the octa core processor of Mediatek is way behind the Snapdragon 600 in terms of performance.
Camera
As I said earlier, both the phones come with a rotating camera module.
According to Oppo, N1 is the first Android smartphone to use six physical lenses which gives a clearer image while eliminating any distortion. "The latest generation stacked CMOS sensor, upgraded type 1/3.06 imaging module and f/2.0 wide aperture lets more light in, so you can take great photos even in dark environments," the company claimed further.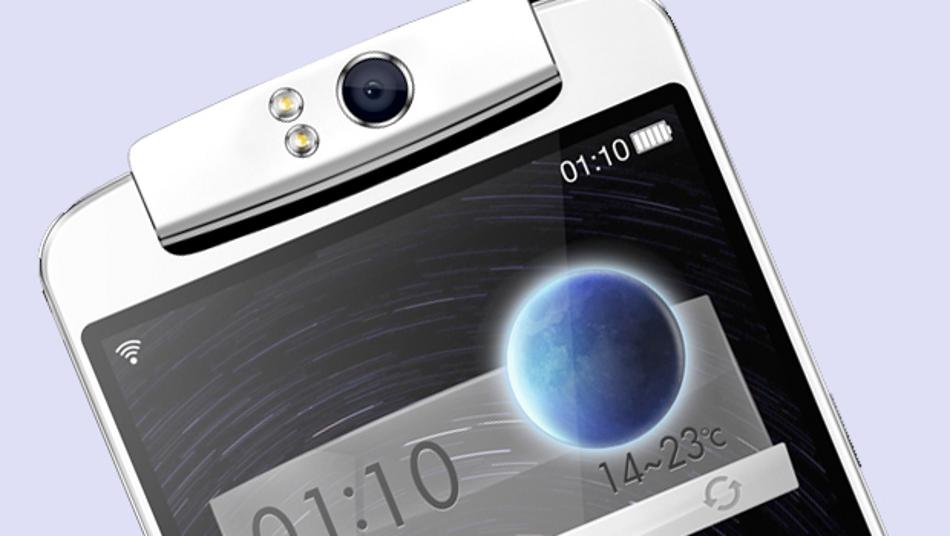 The N1 has dual LED flash lights. While the dual flash design consists of a normal flash for back facing shots, they give a diffused softer light for when you flip the camera forward, Oppo claims.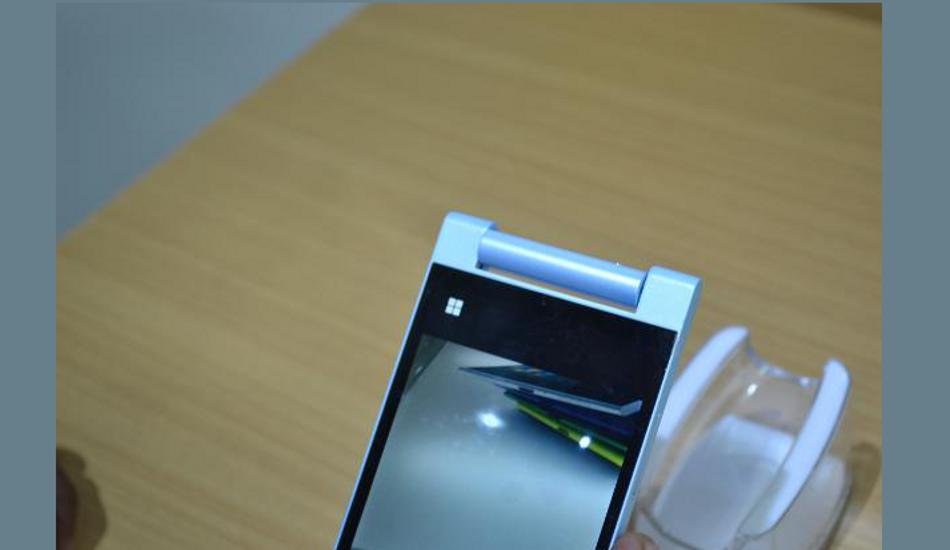 N1 camera is also said to boot in just 0.6 seconds. A simple 120° rotation of the camera will wake a sleeping screen and let you immediately start taking pictures. This camera also said the to support long exposure photography of up to 8 seconds.
The Gionee Elife E7 Mini too has a 13 megapixel camera but it has a single LED flash. There is not much known about its picture quality though.
Battery and Connectivity
The Oppo N1 has a 3610 mAh battery. It has WiFi, WiFi Direct, GPS, NFC, Bluetooth 4.0, and USB OTG features. It has a single SIM though.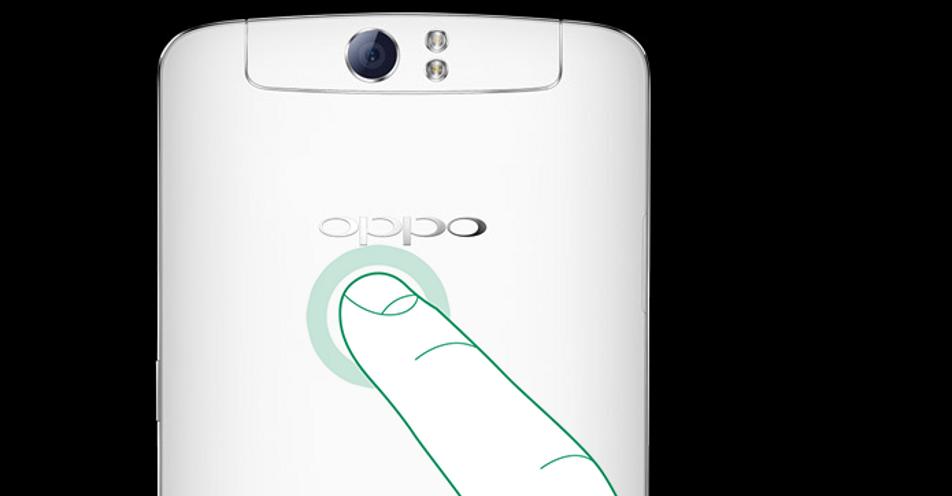 The Gionee Elife E7 Mini has dual SIM, 2100 mAh battery, WiFi, Bluetooth 4.0, micro USB, and GPS. Both are non-LTE phones.
Conclusion
At the time of publishing, Oppo has not announced the price of N1 but we expect it to be priced much above the Elife E7 Mini which will be available for Rs 18,999. Also many details about Elife E7 Mini is still obscure.


But as far design and other aspects are concerned, the Oppo N1 easily surpasses the Gionee Elife E7 Mini in all departments, be it design or camera or performance, atleast on paper. Keep checking themobileindian.com for the Hands On report of Oppo N1 where we will clarify more about its performance and other features.