Electronic Arts has released two new sports games – FIFA 12 and NBA JAM, for the Google Android Platform. Now available through the Google Play Store, these two games are currently are made available to the Android OS based smartphone and tablets.
Electronic Arts is known for its sports games for it carries the licensed teams, sports person and other material to offer a more realistic experience to the game. The FIFA 12 remains one of the most popular games for people all across the globe. EA specifically mentions that the FIFA 12 game needs to be downloaded over the WiFi as the game is fairly big.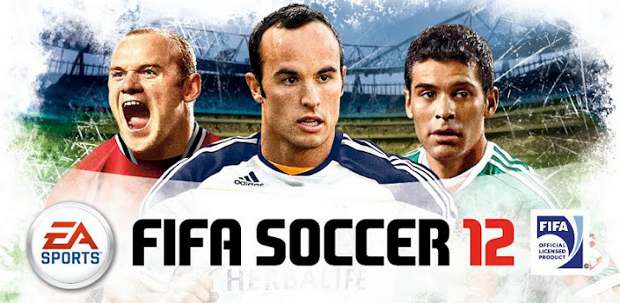 FIFA 12 has more than 500 licensed teams, over 15000 players and 22 officially licensed leagues. Choose your favorite players and take them to the one of the best 32 authentic stadiums for a game of football. Also user gets to choose the timings and weather conditions for the match. With the new controls systems, users are promised more precision while playing with the ball.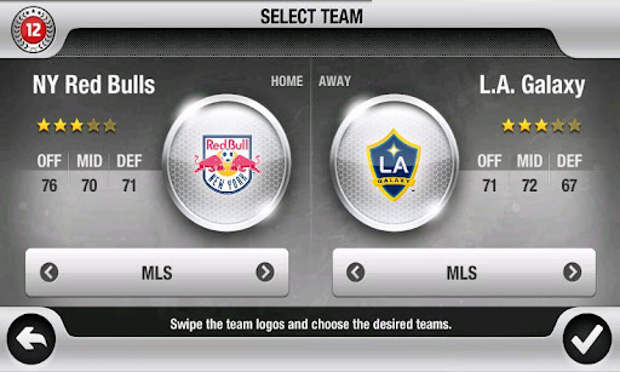 So pull up your playing socks and get ready for some timeless football action on your Android smartphone with FIFA 12. Get the EA's FIFA 12 game from Play Store here for Rs 260 approximately.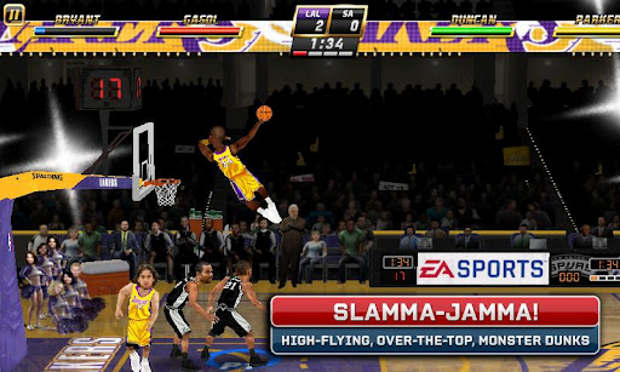 Love Basketball? Then how can you miss out on NBA JAM game that weighs over 300 MB and is thus recommended for download over WiFi connection only.
Of the three game modes, one allows you to select a team and play a game. In the Classic Campaign mode, you have to play all games and continue unlocking different players and hidden stars. Users can also play with their friend over WiFi or Bluetooth connections. NBA JAM can be downloaded from Play Store for Rs 260 approximately.
Both games are available from the Google Play Store in two different versions – US Only and Rest of the World.