Dolphin HD browser has got a new update which brings new privacy friendly Webzine opt-in feature along with some nifty improvements.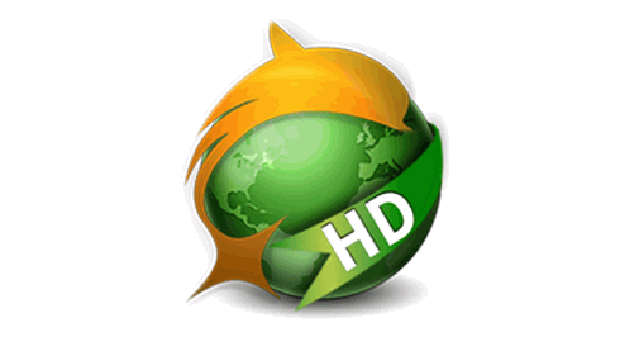 The confirm dialog box, which appears when one taps Back button to exit the browser, has now been disabled. Clearly, you save one tap and microsecond.
One of the significant improvements comes in the form of encryption of data. Previously, Dolphin HD browser would save data on the SD card and left it un-encrypted.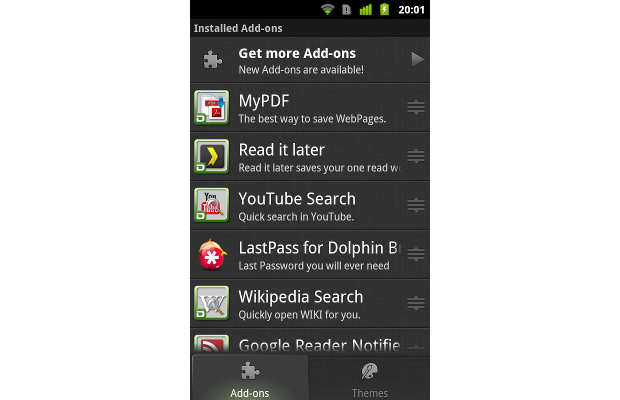 Webzine feature of the Dolphin HD browser offered a toggle option which was more of an opt-out previously. Several bugs related to the Dolphin Connect feature were also fixed by this update.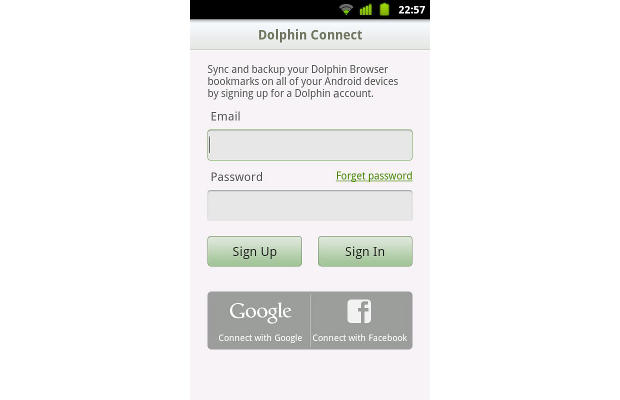 Dolphin HD browser offers modern day features for smartphones like Gesture shortcuts, Speed Dial, Tabbed browsing, Menu Bar and Side Bar. Until the Chrome web browser is ported for the Android smartphones, this web browser will continue to lure several users.
The Dolphin HD Browser v7.2 is available for download from the Android Market.