To cash in on the Diwali festivities, Nokia India today introduced free insurance offer on Nokia Asha 501. Valid till November 15, 2013, the offer allows consumers a highly comprehensive handset insurance plan to safeguard them against risks of mobile handset loss and damage. This includes thefts, burglary, malicious acts, riots among others, as well as damage that is beyond the purview of the consumer's standard warranty. The Insurance to the consumer shall be provided by New India Assurance Company Limited and will be administered by Universal Insurance Brokers Services Private Limited (UIBSPL).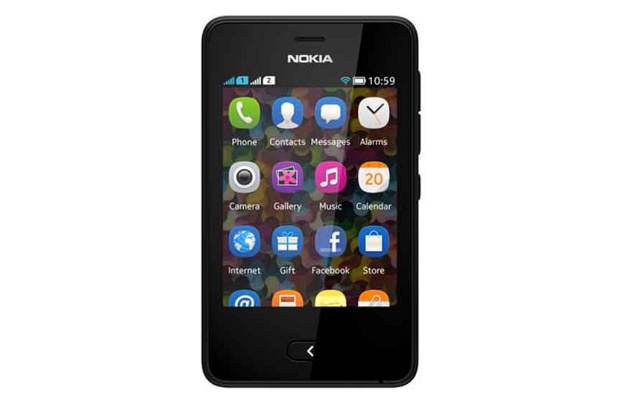 Viral Oza, director marketing, Nokia India said, "To bring in festivities this Diwali, we intend to make consumers more carefree through the free insurance offer on the device. About 53 per cent of adults in India have been victims of mobile phone loss or theft. Thus the free insurance offer combined with the festive season, offer consumers just the right excuse to indulge themselves and gift themselves and their loved ones a colourful Nokia Asha 501."
The Nokia Asha 501, which is currently available for around Rs 5,000, comes with a 3 inch display, 3.2 megapixel rear camera, Series 40 operating system, 32 GB expandable storage slot, and a 1200 mAh battery.