A day after The Mobile Indian reported about BlackBerry Q5's launch next week, the Canadian company has sent out invites to media organisations, which in a way has now confirmed the imminent launch of the smartphone in India on July 16th.
BlackBerry Q5, which is expected to be priced at Rs 25,000, has the same display size, processor and RAM as the BlackBerry Q10 that costs Rs 42,000 in India. However, the BlackBerry Q5's camera and other features are not like that of Q10. Also, its body is not made of expensive material as is found in the Q10.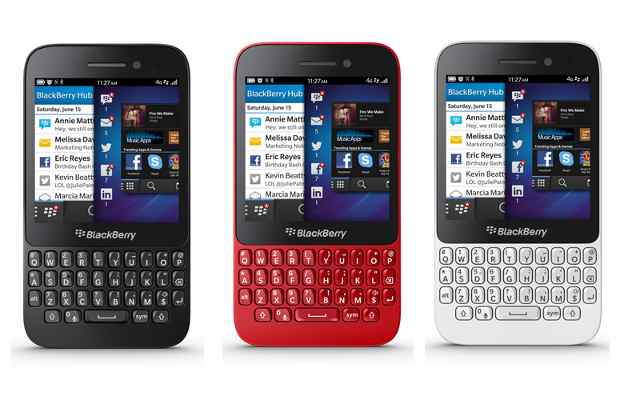 As we reported earlier, the BlackBerry Q5 comes with a Qwerty keypad, a 3.1 inch touch display, 1.2 GHz dual core processor, 8 GB internal storage, and 32 GB micro SD card slot. The Q5 has a 5 megapixel main camera along with a 2 megapixel front facing camera while the Q10 has an 8 megapixel rear camera and a 2 megapixel front camera.
Besides, the 120 grams weighing BlackBerry Q5 comes with WiFi (b/g/n), Bluetooth 4.0, and a 2180 mAh battery. The BlackBerry Q5 is just 10.8 mm thick.
We hope that Blackberry will also offer some kind of exchange offer on Blackberry Q5 also as it does with Blackberry Z10.