Within three weeks of its launch, Line Messenger has managed to gain over 5 million users in India. Line Messenger offers free communication services to its users along with paid premium stickers that allow users to express their feeling better.
While Line has been received well, Whatsapp continues to be the champion of the arena. Here is a comparison of Whatsapp and Line which would help you choose to decide between the two.
User Interface
Line Messenger has a pretty simple and easy to use interface. Its home screen comes with already connected users that are available in your phonebook; the application automatically adds them to your users list. New users can be added by using the User ID or can also be connected using the QR code that the application generates. The home screen also has the timeline feature that is very similar to Facebook where in connected users and updates related to them are displayed.
Whatsapp on the other hand has a no request system for adding users, if the user has a phone number the service is automatically enabled and connected to that user. Similar to Line, Whatsapp allows adding people using User ID and QR code.
The home screen shows the list of friends already available on Whatsapp and users can simply connect with anyone by just saying a simple Hi.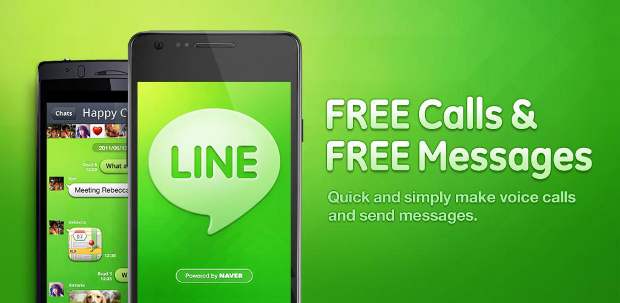 In both services users can create groups for closed or private conversation with a group of users. But the timeline functionality really adds the cutting edge to Line Messenger offering a mix of social networking while allowing file transfers.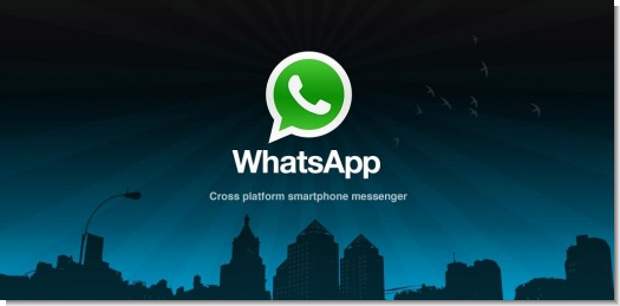 In Whatsapp, you can chat by means of text; you can also share videos, picture and audio files. Along with that Whatsapp offers fairly large number of emoticons for additional fun while chatting.
Line users can send text messages and make calls just like Skype or Viber over both 3G as well as WiFi networks. Along with that it also offers file transfers including audio, video and images along with that it also offers stickers in addition to Emoticons. There are both free as well as paid stickers.
Additionally Line also allows users to take pictures with integrated camera, with Instagram like functionality. Even while uploading pictures to timeline or as profile picture the same functionality come in to play offering better utility for shutterbugs.
Cost
While both applications are available for free, Whatsapp offers its service free for the first year only following that users need to pay Rs 50 per year to keep services going on. Line offers free for life service with premium or in app purchasable stickers which is its source of revenue and users may or may not buy it; rest of its features are available for free.
Connectivity
Both the Whatsapp and Line messengers allow users to be connected via WiFi, 2G (Edge) or 3G mobile networks seamlessly however features such as voice calling on Line messenger works best with a 3G network. All Whatsapp's features work with the fastest as well as the slowest possible network.
Conclusion
The Line messenger is new and is a polished product that comes with a variety of features and functionality. It's simply to be said like a Swiss army knife of the messengers industry. It allows users to make VoIP calls like Skype, chat like WhatsApp, and send files like Gtalk while offering a rip off version of the Facebook timeline as well with camera filers like Instagram.
WhatsApp on the other hand has been around for quite some time now and is being used by most and offers functionality like text based messaging and file transfers. But given enough time Line is a capable product and in the future it hold the potential to overtake WhatsApp, unless some new innovations is adopted by the world leader in messengers.