Whether Siri makes its way to the older iOS devices like iPhone 4 and iPhone 3GS is yet to be found out, but Android users do have a personal voice-based assistant like Apple's Siri. It is called Cluzee.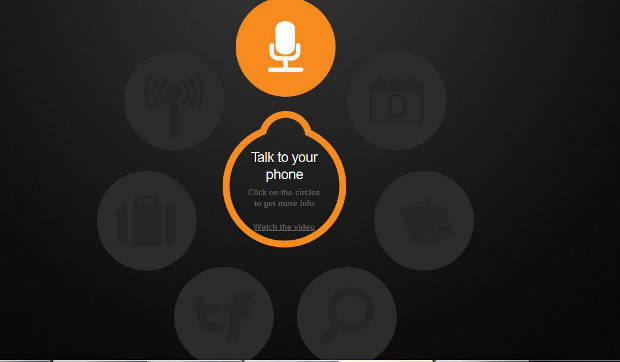 Like Siri, Cluzee is a voice command based assistant for Android devices that links itself to all the small and big functions on Android, and is capable of following complex voice commands.
The application's engine is fine tuned to understand various accents, but some problems can be expected as this is still an application and not an integral part of Android operating system.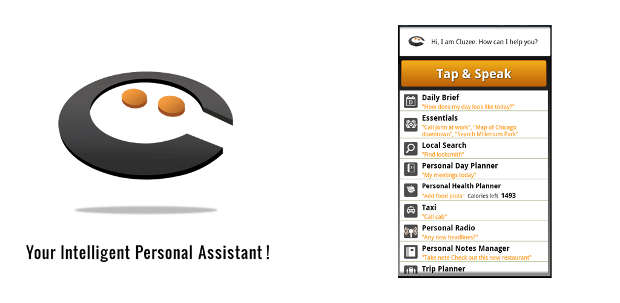 There are a few bugs in this Android app. Some users said it freezes at times. But ultimately the application has been reported by many users as the best assistant for Android so far and in addition to that it is free. However, developers may soon issue an update to fix the bug.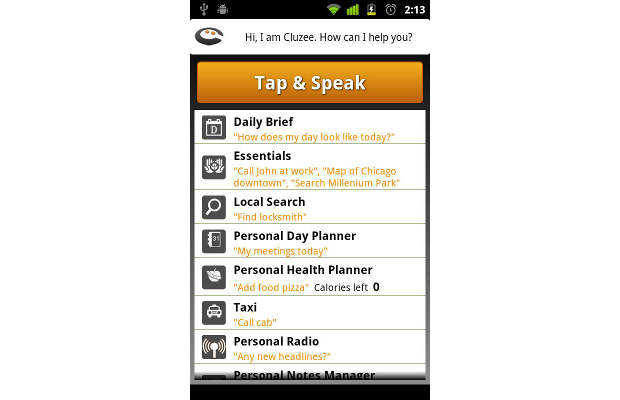 The application Cluzee is the first ever effort by Tronton for Android, and we hope to see many more such applications coming from the developer's stable.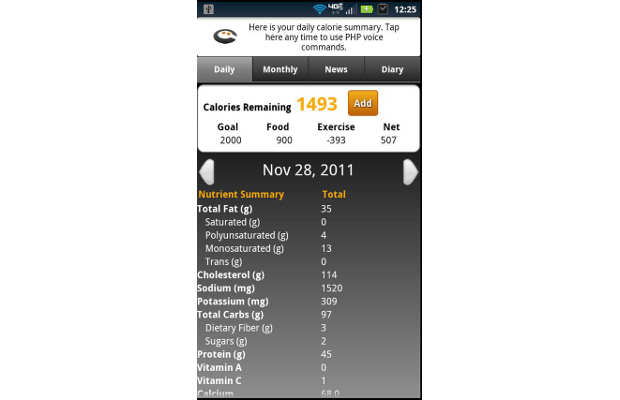 Users can search Cluzee directly through the app.