Famous classic game ChuChu rocket has been added to the GetJar Gold program. With the inclusion of this application in this program all Android users worldwide will be able to access this application absolutely free of cost starting today.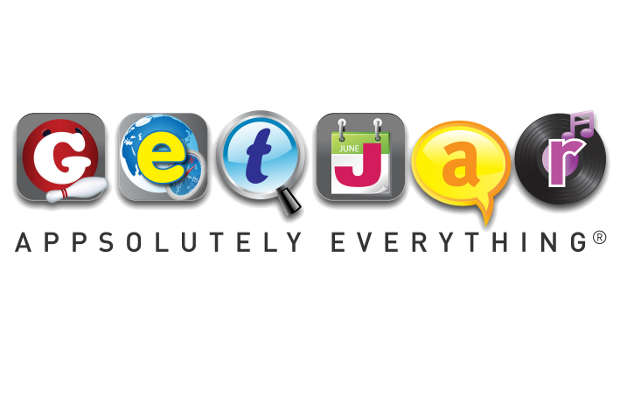 ChuChu rocket was added to the Android Market just about a couple of weeks back and it has gained immense popularity with a great fan following.
ChuChu Rocket is a story about mice that were landed amongst a group of alien cats who are running blindly to kill them. But there's hope as the mice have rockets in which they can sit and escape and this is what the user has to do – they need to guide ChuChu to the rocket so that they can escape to safety away from the cats' claws.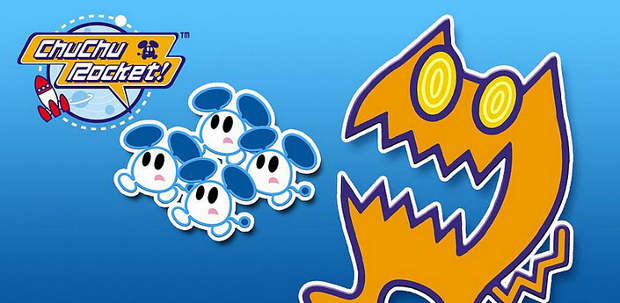 As the level grows, the difficulty also grows adding more obstacles in the way to safety for the mice. There are over 500 puzzles to solve and save the mice and now Android users can do all this for free without paying the usual Rs 50 plus price.
"With the continuing popularity of ChuChu Rocket, we knew it was a perfect fit for the world's largest free app store," said Haruki Satomi, senior vice president of Digital Business at Sega, the makers of the game. "The game is such an ideal app for mobile devices, and we are very pleased by the opportunity to prove that to an ever-growing audience."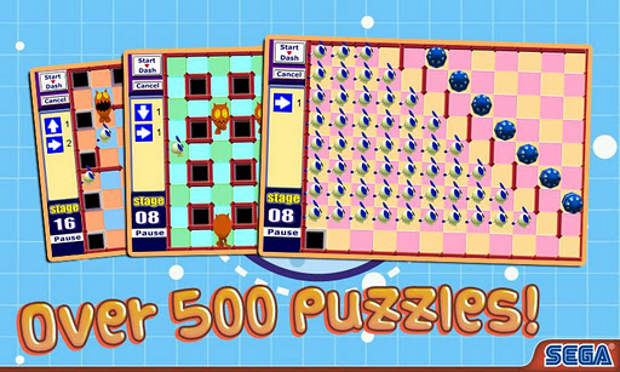 The application is available for download from today and users will need to download the application directly from the GetJar application store. The game is also available on the Android Market for the usual paid price as well.