China based mobile device manufacturer ZTE has unveiled its latest 7 inch tablet featuring Google Android Ice Cream Sandwich operating system with Nvidia Tegra 3 quad core processor at the Consumer Electronics Show in Las Vegas, USA.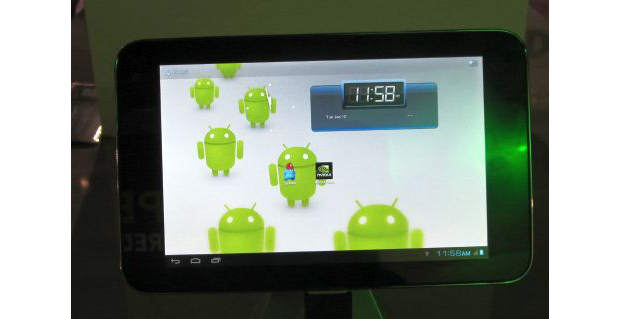 Another tablet manufacturer, Asus, also announced its 7 inch Tegra 3 tablet at the same event.
The upcoming ZTE tablet, which is yet to be named, features a high resolution 1280 x 800 pixel display capable of playing videos of 720p resolution. It has a slim profile that should be liked by many Android lovers.
As we mentioned earlier as well, the ZTE tablet is powered by the latest Nvidia quad core Tegra 3 processor and runs Google Android ICS operating system. There are multiple memory options available with onboard MicroSD card for expandable storage as well.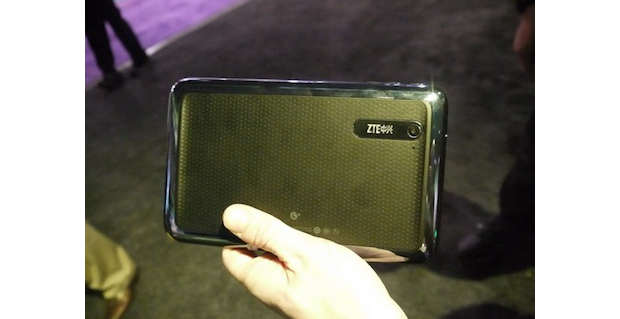 ZTE hasn't revealed anything about the tablet's price or availability, but considering the products that have come from this brand in the past, we expect it to be pocket-friendly.
The tablet has been unveiled but only its prototypes were made available during the CES. ZTE is expected to go into production soon by making the tablet available in the market by the end of March.