Dell, a multinational manufacturer of computers and mobile devices, is keen on launching a tablet globally but it might be launched towards the end of this year.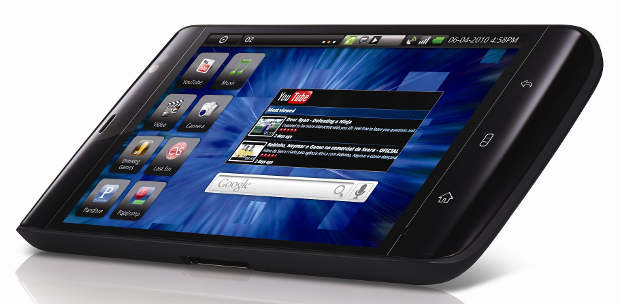 Chief commercial officer of Dell, Steve Felice in an interview with Reuters revealed the information where he also mentioned that the US-based company will be entering the market in a big way, but they will not be making the entry in to the market anytime sooner and that the tablet is expected to reach the markets by the end of this year.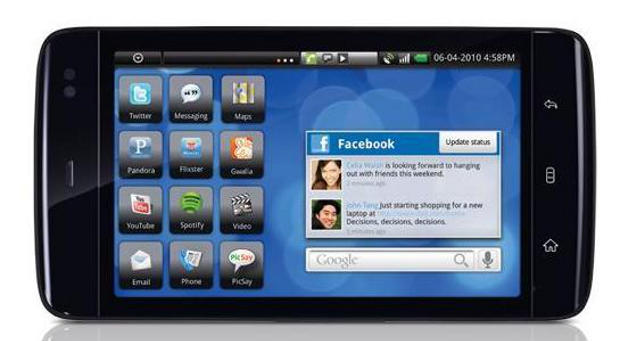 Dell is taking time to understand the ecosystem well and they do not want anything to go wrong. Hence they are studying the market and the needs of customers, on the basis of which the product will be designed.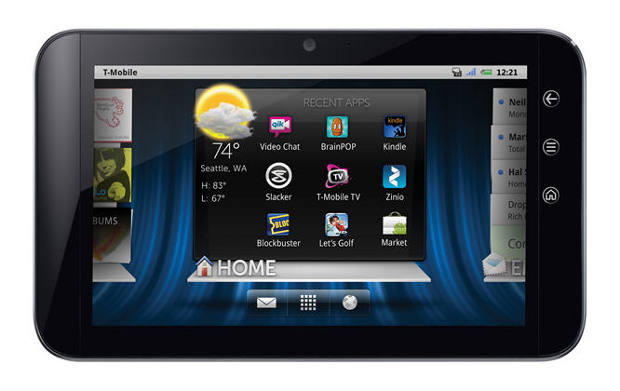 According to Steve Felic, the tablet will be meant for both the general consumer as well as professionals.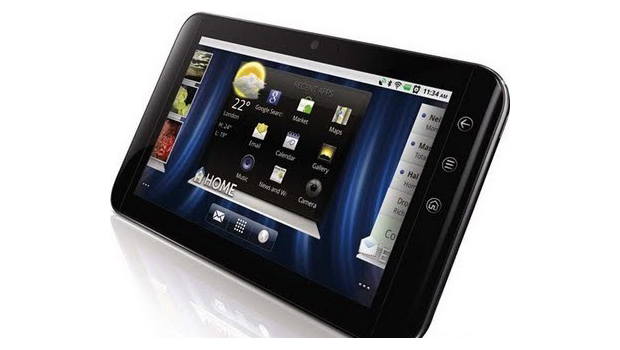 Dell has in the past released products based on Windows and Android operating systems but there is no information as on what platform the new tablet will be based on. But looking at the products that have been launched till now by Dell – a 10 inch Windows based tablet but a smaller 7 inch screen based Android device, there is a greater possibility that the PC maker may choose Android as the OS for the upcoming tablet which could also have a 10 inch display.