RIM is set to announce the new BlackBerry Z10 smartphone and the BlackBerry 10 OS at an event scheduled on January 30. With a totally new mobile operating system and new line up of devices, RIM plans to tweak its other related offerings too.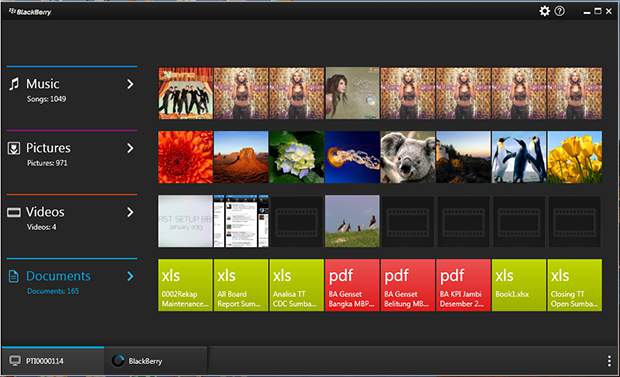 For instance, the company will totally revamp the BlackBerry Desktop Manager as BlackBerry Link. BlackBerry 10 Believe blog posted the screenshots of the BlackBerry Link Beta software for Windows Platform.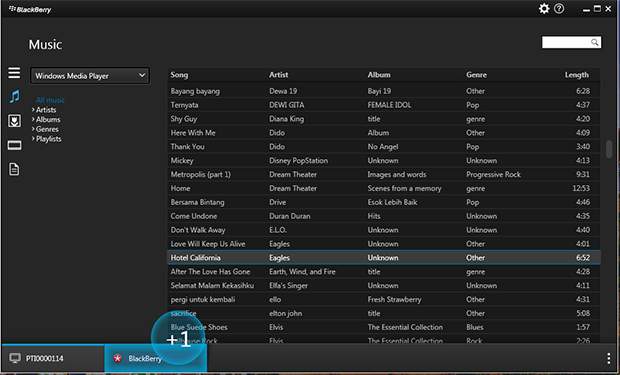 The new Desktop Manager will be named as BlackBerry Link and will offer Music, Video and data management features. The BlackBerry Link will have a better user interface and also improved data management features compared to the existing Data Manager.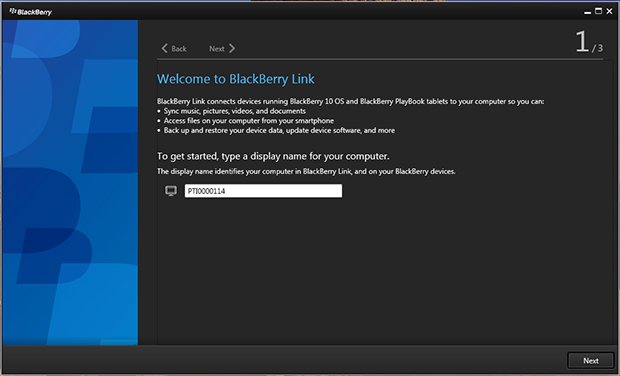 The BlackBerry Link has new view where the multimedia on the computer is displayed as Music, Pictures, Videos, and Documents. Transferring audio files, videos, photos and even documents from the computer to the BlackBerry 10 OS based device would be a pleasing experience.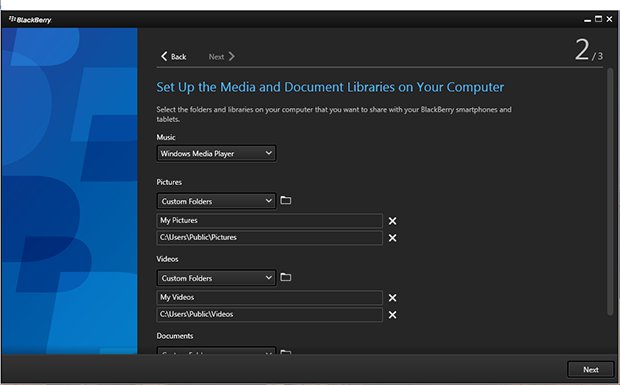 Take a look at the screenshots of the BlackBerry Link beta software for Windows OS based PCs.