Research In Motion, the manufacturer of BlackBerry smartphones and tablets, seems to be having issues with its flagship device – Bold 9900. The OEM holster that is shipped in the box with the device has been reported to knock off the device's keys.
RIM has acknowledged the flaw and is offering a solution for it as well as a free warranty upgrade for another six months, taking the total warranty period of Bold 9900 to up to 18 months.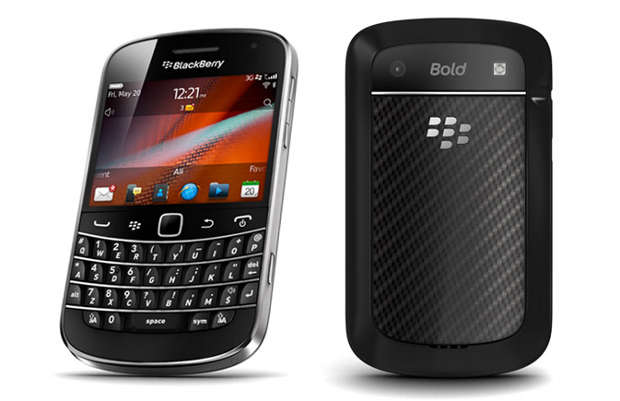 MobileSyrup.com published a picture of the document issued by BlackBerry stating the cause and solution of the issue.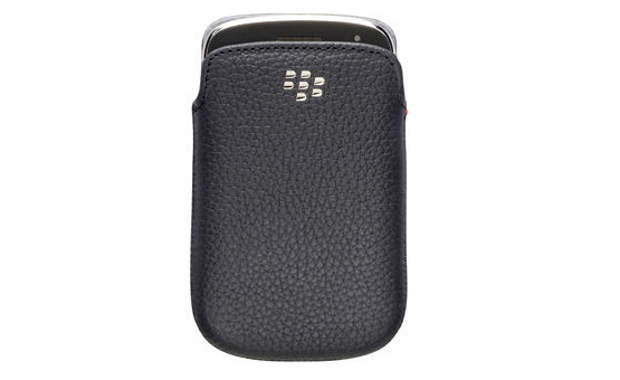 The doc states, "RIM has identified a design issue with the holsters supplied with BlackBerry Bold 9900 devices manufactured before November 3, 2011. Due to a folded edge, inside the lip of the holster, keys on the keyboard can be caught and knocked off when inserting the device into the holster at an angle with excessive force."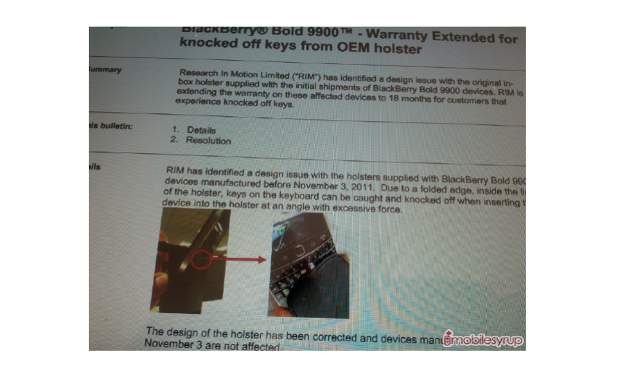 The problem as stated and acknowledged by RIM is only found to be prevalent in devices manufactured before 3 November 2011. Users of devices manufactured prior to that date can visit BlackBerry service centers for the warranty extension or for repairs. Since 3 November the design of the OEM holster has been changed to avoid any damage to the device or the keys.
Although not many users have reported issues with their devices, it is great on RIM's part that it realised the fact and stepped up to take responsibility for it as well.