Canadian mobile device maker BlackBerry with the launch of BlackBerry 10.1 operating system upgrade has offered a number of much wanted features to BlackBerry 10 users. And now BlackBerry has already worked on the 10.2 upgrade that will reportedly bring a number of additional features offering easier and faster access to users. The information was made available through the upgrade that was leaked and it has been tried by a number of users.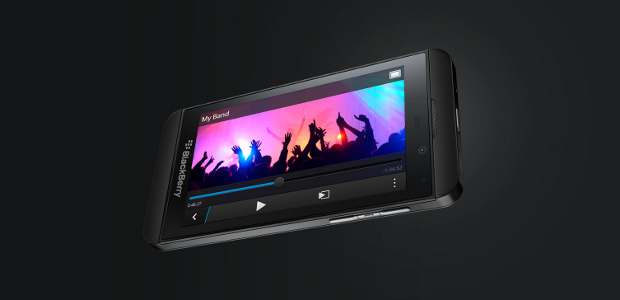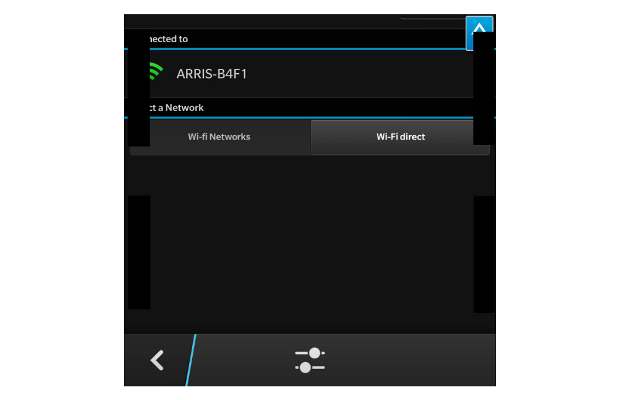 First and foremost is the inclusion of reply through the notification. This new feature will allow users to reply to email or text messages right from the notifications window. This will save considerable time that is spent on opening the application and the message window as well.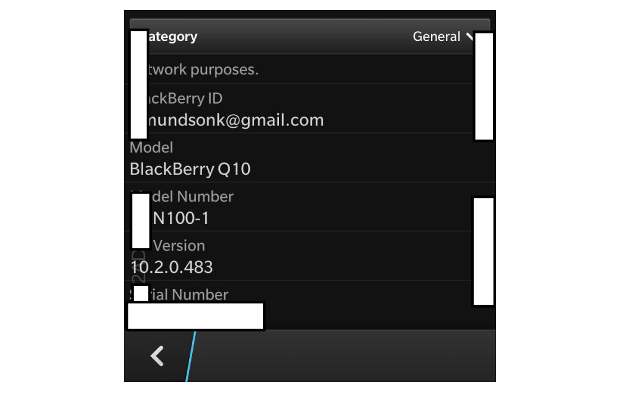 BlackBerry's product manager Michael Clewley earlier revealed some of the new upcoming features such as standard Unicode emoticons, multiple alarms, reminders and level 1 notifications. All this and much more will be included in the upcoming upgrade like the WiFi direct function. This enables devices to connect easily with each other and to communicate at WiFi speeds without requiring a wireless access point. This can be used for everything from file transfer to internet connectivity. And one of the major advantages of WiFi Direct is the ability to connect devices even if they are from different manufacturers.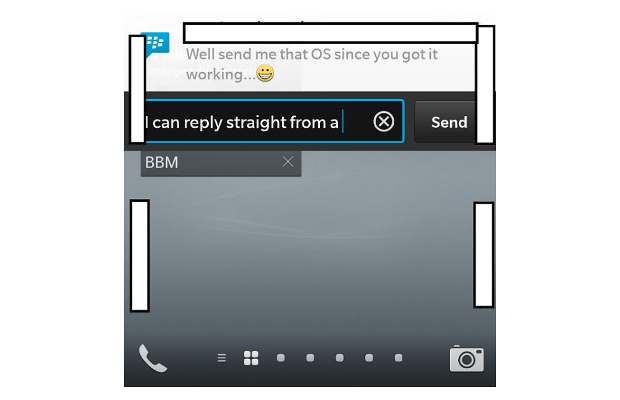 The upgrade seems to be in the process of completion but when it will be released is still unknown. The number of features BlackBerry is adding to devices running OS 10 is surely bringing it up to the competition, but now with the BlackBerry Q5 coming things are likely to soon get better in the price department as both the Z10 and Q10 have failed to impress low and mid budget customers.