Research in Motion (RIM) the makers of BlackBerry smartphones had announced the interconnectivity of popular social networking application such as Facebook and Twitter with BlackBerry messenger, with the release of Facebook for BlackBerry 3.0 and Twitter for BlackBerry 3.0 apps.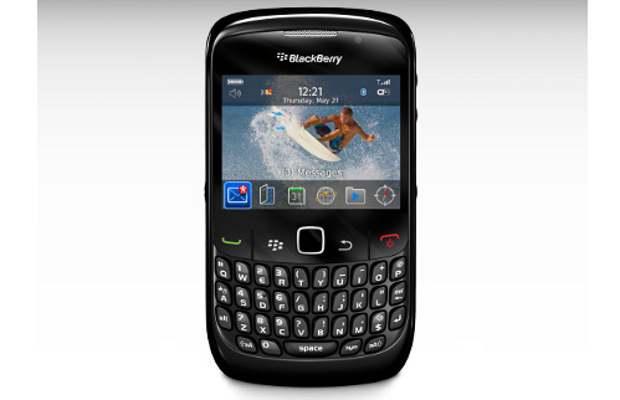 But interconnectivity is not just the only thing that the company is looking at. It seems that the company is further planning to expand its portfolio with the addition of its popular BBM service with android as well.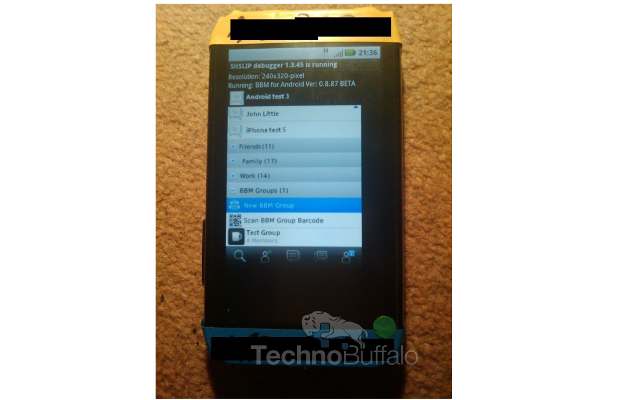 Technobufallo.com has caught hold of some images of BBM for Android version 0.8.87 running SitSLIP debugger 1.3.45 on a device with a 320 x 240-pixel resolution display.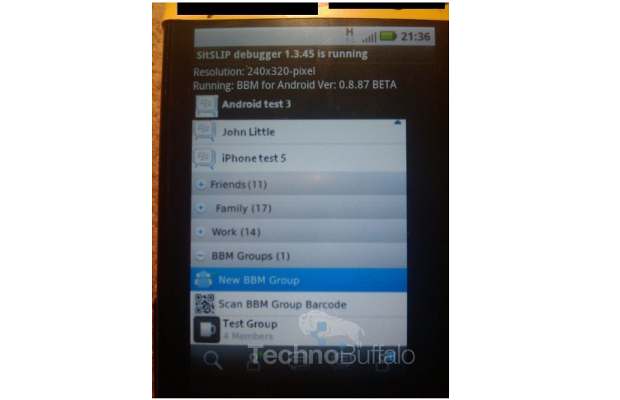 BlackBerry had also very recently opted for android application to be ported to its tablet platform making several android applications available on the BlackBerry Playbook devices.