With Google launching a maps application for iOS 6 and criticisms pouring from all ends, Apple is now eying the Foursquare to pump life into its maps applications.
According to a report, the iPhone maker is currently in talks with many location tracking and location based service providers such as Foursquare who collect local location data for popular places, to be incorporated in Apple Maps.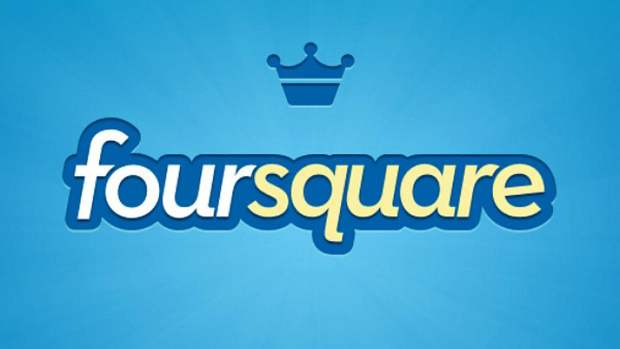 Foursquare is a popular location aware application and service that allows users to share their location and popular places with friends and family in a simple and easy to use application interface.
Apple had launched its maps application along with the launch of iOS 6 which initially did not support the Google Maps, forcing users to use the Apple Maps. However, the Apple Maps found to be inferior to Google Maps in many regards and even criticised for wrong mapping.
Recently, Google has released a revamped maps application for iOS 6 specifically. The Google Maps for iOS 6 soon received 10 million downloads on Apple devices following its launch couple of days back, adding more salt to Apple's wound.
Now with Apple trying to source data from different sources trying to improve the accuracy and details of its maps app, there might be a chance that Apple users might give it another chance especially because of the interoperability Apple Maps offers with service such as Siri which is a virtual assistant for the Apple iOS devices, but as of now Google is the way users are navigating on the Apple devices.