'Asphalt 8: Airborne', which was released some time back on Android for Rs 55, is now available for free. The game was made free for iOS devices sometime back too.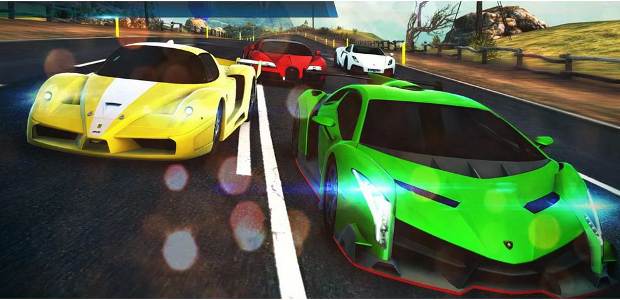 The new version of Asphalt has 47 new cars, of which 80 per cent are new. You also get to drive cars of top manufacturers like Lamborghini Veneno, Bugatti Veyron, Ferrari FXX and Pagani Zonda R.
As the name suggests, the game allows aerial stunts. You can perform barrel rolls and wild 360º jumps; maneuver through the air, pulling stunts while racing. There are race in nine different settings like Venice, French Guiana, Iceland, Nevada Desert and other exciting locations. Also, the Asphalt 8: Airborne has multiplayer option where eight players are allow to participate at a time.