While buying smartphones you must have come across the name ARM Cortex several times. ARM Cortex is the architecture design that empowers mobile processor that in turn power mobile phones and tablets that we use today. ARM Cortex is behind every processor from different brands like Qualcomm Snapdragon, Samsung Exynos, Rockchip, Apple, Allwinner and many more, which today are more popular than ARM, the technology enabler behind them.
But what is this ARM Cortex and how does it matter to the consumer? To understand this we will have to take a few steps back to find out how it all began.


ARM stands for Advanced RISC Machine, but initially the name was Acorn RISC machine. RISC or reduced instruction set computing is the base on which the ARM design stands. The RISC based approach to design allowed ARM processors require significantly fewer transistors than traditional processors that would typically be found in computers. The benefits of this approach are lower costs, less heat, and less power usage, traits that are desirable for use in light, portable, battery-powered devices such as smart phones and tablets.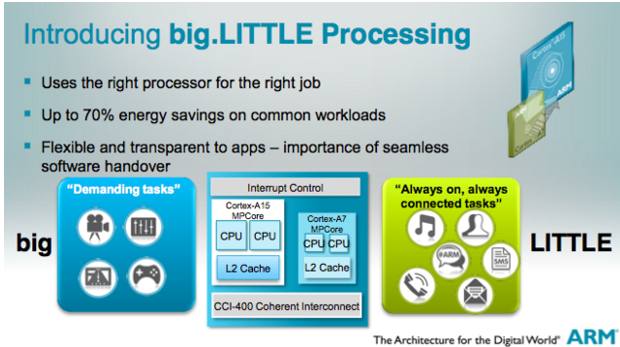 ARM itself does not manufacture its own electronic chips, but licenses its designs to other semiconductor manufacturers. ARM releases upgrades to its designs from time to time and manufacturers can license and manufacture products based on the design. ARM till now has released eight such designs for manufactures, of which ARM v7 and ARM v8 are presently operational.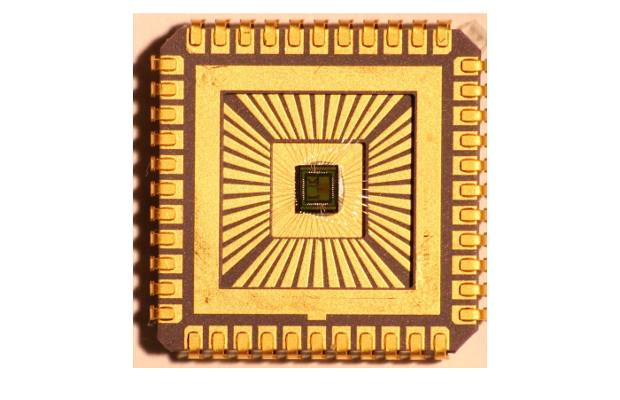 ARM has a long standing history in the making and enabling of mobile devices of which the first one comes back from ARM v6 that was utilised by Apple in the manufacturing of the Apple Newton Personal digital assistant. Following that, ARM became more and more popular with its ARM 11 processor design that was adopted for a huge number of devices including Apple iPhone devices up till Apple iPhone 3G and it is still being used by device manufacturers in the making of devices like the very popular Nokia PureView 808 smartphone.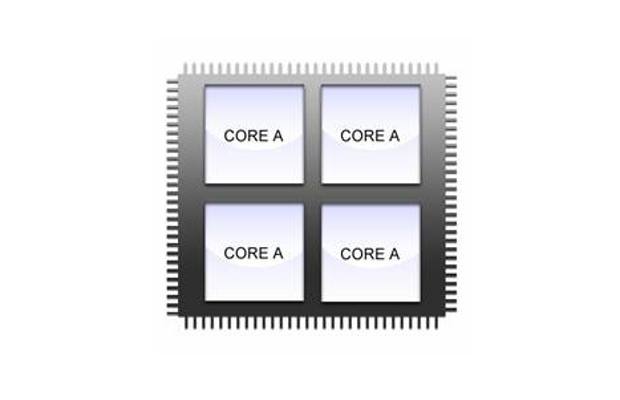 Following the ARM 11 the ARM Cortex architecture was implemented which we see in most devices today. Most present day mobile devices are based on the newer ARM V7 design with the processor being based on the ARM cortex architecture. The different architectures that we see and hear about today including the ARM Cortex A5, ARM Cortex A7, ARM Cortex A8, ARM Cortex A9, ARM Cortex A15 are different architectures that have been enabled for different devices having varied needs of performance, battery savings and features.
There is a need for multi core computing and to fulfill that need ARM is working on newer platforms and designs, allowing for more performance while at the base lies the same low power consuming high performance architecture ARMv7.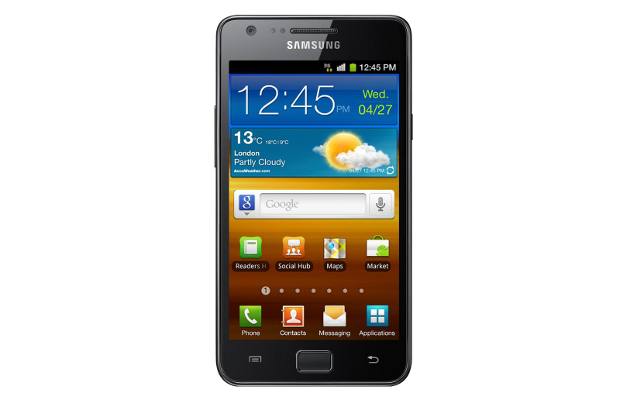 After the ARM 11 processor design the ARM cortex A8 was the first to be implemented for mass consumption. It allowed users to make up to 1 GHz processors offering superior performance and power savings as well. But as times passed single core processors were outdated and therefore newer architectures like the ARM Cortex A7 were implemented. ARM Cortex is a smaller, faster, and more power-efficient successor to the Cortex-A8, and it supports up to four cores for multi core processing as well.
Similarly, ARM Cortex A5 architecture was implemented. ARM Cortex A5 is intended to replace the ARM 9 and ARM 11 cores for use in low-end devices. Compared to older processors the Cortex A5 offers the advanced features of the ARM v7 architecture that are useful in newer devices like the Samsung Galaxy S Duos and quad core variant based Micromax Canvas HD A116.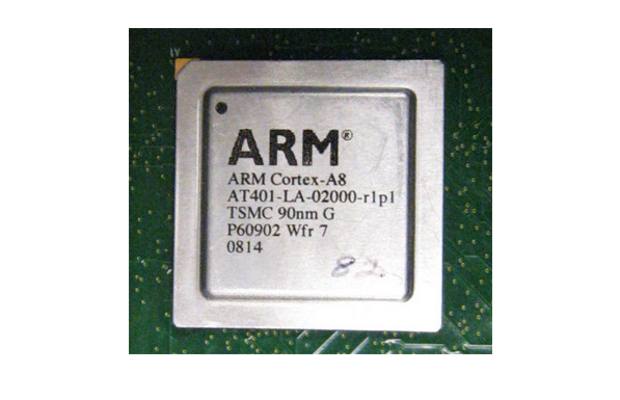 Coming on the performance oriented ARM Cortex A9 and ARM Cortex A15 platforms, ARM Cortex A9 can offer from 800 MHz to 2 GHz clockspeed and up to quad cores per processor. The same was utilized by Samsung in its Exynos 4 quad processor that powers devices like the Samsung Galaxy Note 2. While its dual core variant powers older devices like the Samsung Galaxy SII.
The ARM Cortex A15 can offer from 1 GHz to 2.5 GHz clockspeed along with up to four cores per processor. The same will be utilized by Samsung in powering its newer Samsung Galaxy S4 smartphone in countries where the quad core variant will be made available.


Making use of both these platforms Samsung has implemented the big.LITTLE architecture for its upcoming Exynos 5 chipset for the Samsung Galaxy S4. The Galaxy S4 gets an eight core processor wherein four cores are based on the Cortex A7 architecture while the other four cores are based on Cortex A15 to provide better performance.
So the basic difference lies in the platform utilized in making the device. Simply put forth an ARM Cortex A5 architecture based processor no matter if it is even quad core can never perform at par with the one based on Cortex A7 or Cortex A15. There will always be a difference in performance and definitely the more performance oriented the processor the more power hungry it will be.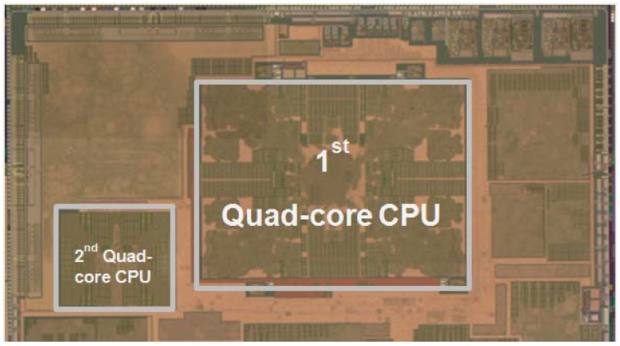 All in all the ARM Cortex is a processor design that is based on ARM v7 set of instructions or technology. The implementation of each of ARM Cortex A5, Cortex A7, Cortex A9, and Cortex A15 is unique. Main differences come in the form of performance and power savings.
Chip manufacturers like Qualcomm, Samsung and Mediatek, to name just a few, use the same processor and add wireless communication modules like 4G/3G, Bluetooth, WiFi and other features in order to make them device ready.