Nokia has recently announced three Android operating system based smartphones – X, X+, and XL. All the three handsets are set to be launched in India as well. Though Nokia has not revealed their prices, Nokia had at the time of unveiling told that they will be priced between Asha and Lumia range of phones. Currently the Lumia range starts from Rs 7,500 onwards while the Asha range phones are available below Rs 7,000.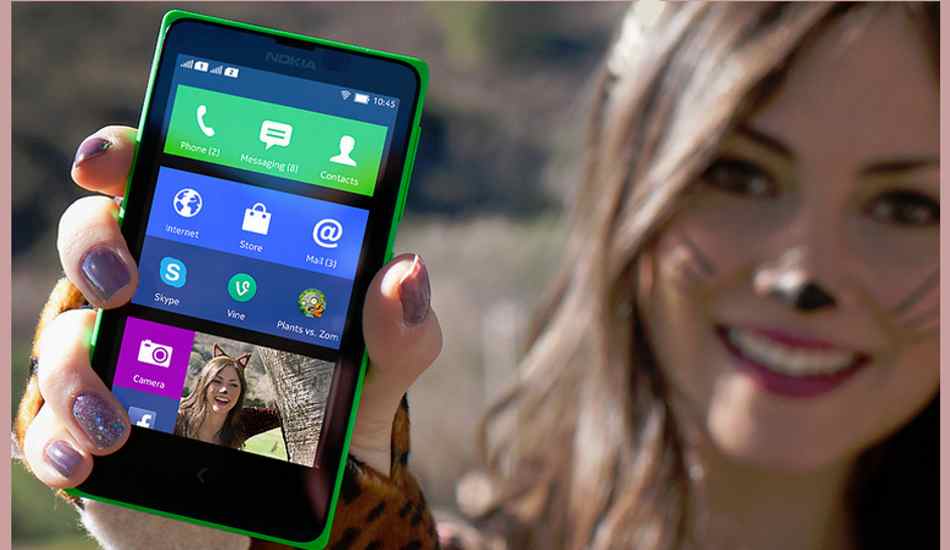 So from this we can assume that the Nokia X series handsets' price would start from Rs 8,000 onwards. But should you go for the Nokia Android phones disregarding the plethora of Android offerings from other manufacturers?
Display
Both Nokia X and X+ come with a 4 inch capacitive touchscreen with 800×480 pixels resolution and only two point touch provision. They said to have wide angle viewing. The Nokia XL has a bigger 5 inch touchscreen but with the same 800×480 pixels resolution.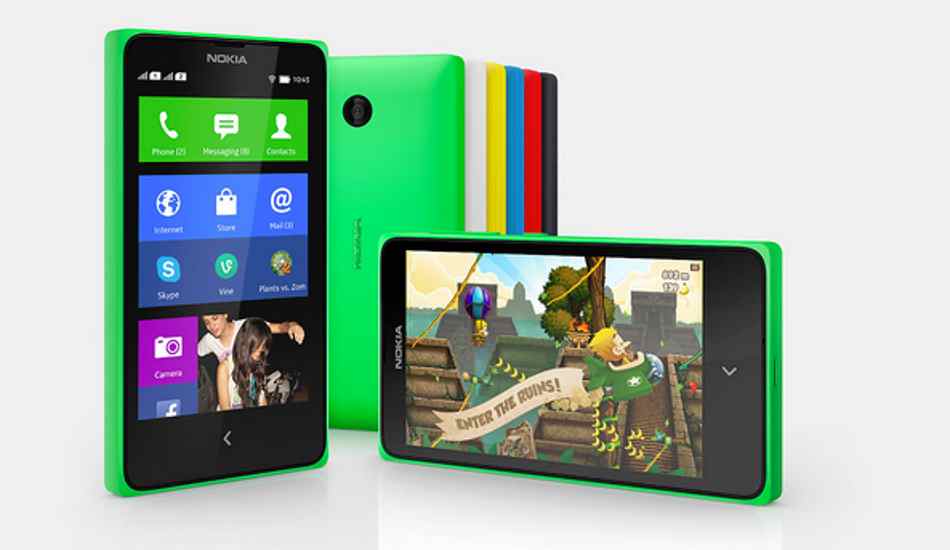 Now most of the Android smartphones around Rs 10,000 come with capacitive touchscreen with qHD resolution (540×960 pixels) while handsets between Rs 10,000 – Rs 20,000 have HD or full HD resolution and most of them have 5-point touch support. Few handsets around Rs 15,000 even come with Gorilla Glass protection. So in terms of display, the Nokia Android handsets are far behind than the average Android smartphones.
###PAGE###
Memory
All Nokia X series handsets comes with 4 GB internal storage and a 32 GB micro SD card slot. The Nokia X has 512 MB RAM while the other two have 768 MB RAM.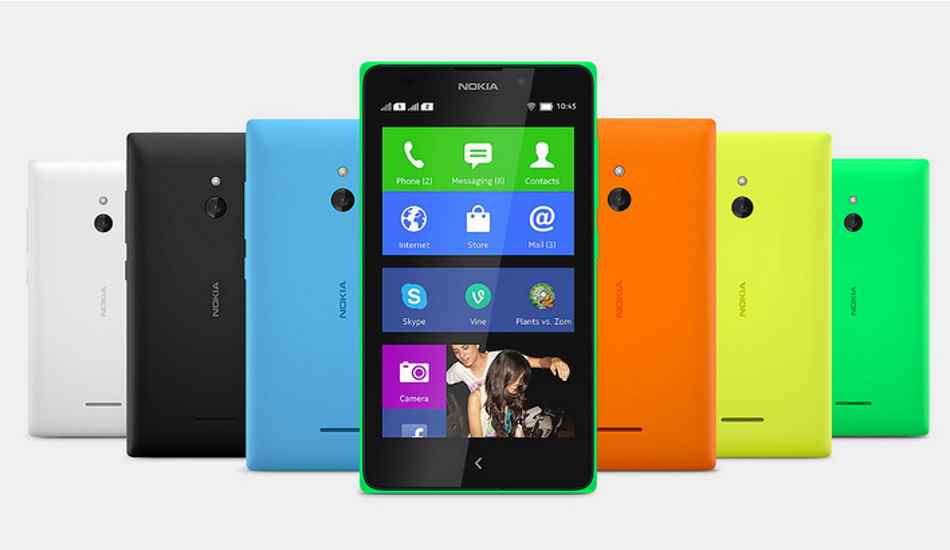 Most Android handsets under Rs 10,000 have the same storage provision – 4 GB internal and 32 GB expandable. However, most Android smartphones starting from Rs 8,000 to Rs 20,000 have 1 GB RAM. New handsets around Rs 15,000 have even 8 GB or 16 GB internal storage apart from expandable storage slot.
So vis-a-vis storage too the Nokia Android phones disappoint.
Camera
Neither Nokia X nor Nokia X+ come with front camera facility but both of them have a 3 megapixel rear camera. Sadly, this camera is of fixed focus in nature. While Nokia XL in this regard is slightly better with a 5 megapixel auto focus rear camera and a 2 megapixel front camera.
On the other hand, Android smartphones from Rs 8,000-Rs 20,000 come with higher resolution based cameras and that too of auto focus nature. Infact, many Android smartphones in Rs 10,000 – Rs 20,000 segment boasts of 5 megapixel front camera, leave alone their 13 megapixel rear cameras.
###PAGE###
Processor
Like their name, all the three Nokia Android handsets have 1 GHz dual core Qualcomm Snapdragon S4 processor. On the other hand, the low cost Android phones even use a quad core processor while a couple of octa core processor based handsets (Intex Aqua Octa, Micromax Canvas Knight etc) are either have been launched or are set to hit the Indian market.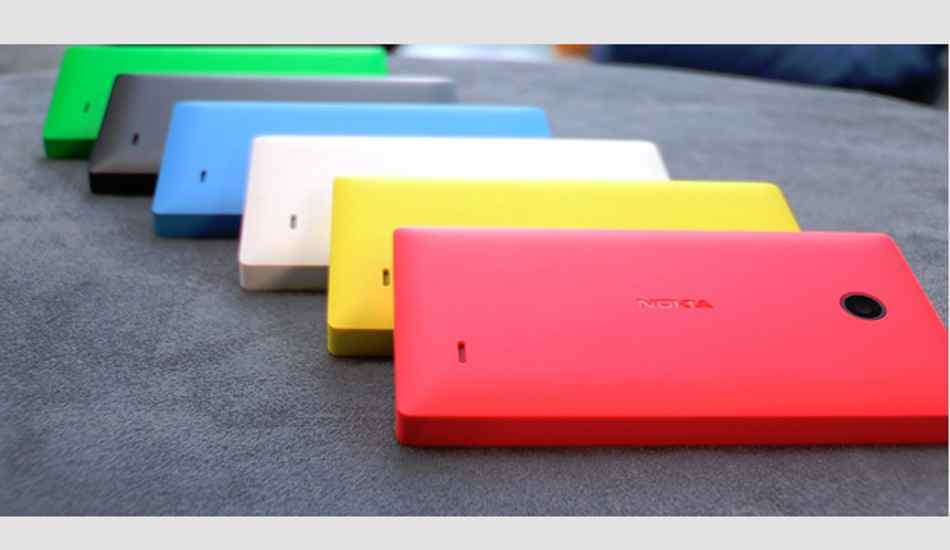 OS and UI
This is perhaps the biggest disappointment for many. The X series handsets of Nokia are not truly Android smartphones; they come with Nokia X software which is based on Android 4.1 Jelly Bean operating system. Also, these phones do not have access to the Google Play store. Users can only download apps from Nokia app store which is way behind the Android application store in terms of availability of apps and games. Nokia though claims that 75 per cent of all Android apps are available for the phones. We can only verify the claims once we review them.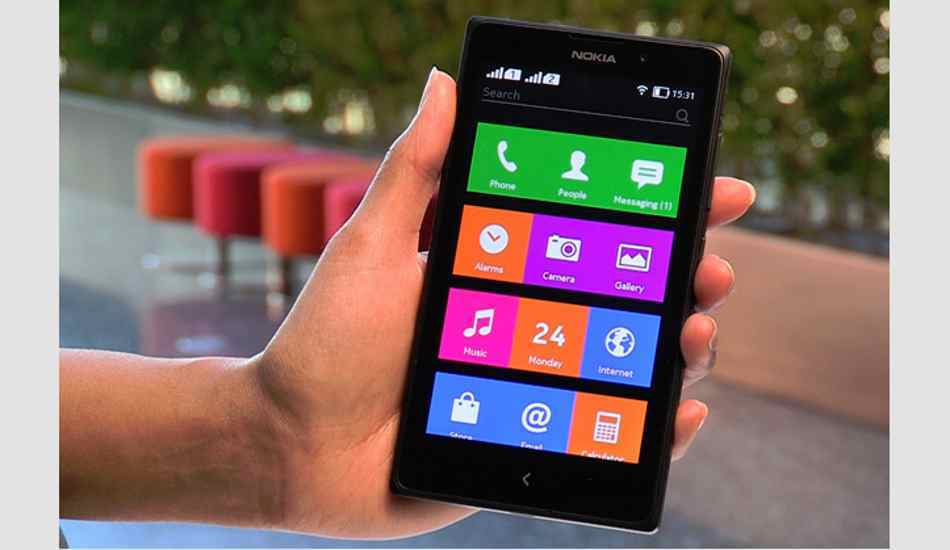 As far as user interface is concerned, the Nokia Android phones offer a mix of Android and Windows Phone operating system. They come with a tile user interface which may appeal to many. But we can say more about the usefulness of the interface after reviewing the phones.
###PAGE###
Battery
Both the Nokia X and X+ have 1500 mAh battery and claims to offer about 11 hours of 3G talktime while the XL comes with a 2000 mAh battery and said to offer 13 hours of 3G talktime. In this section Nokia X series handsets look better than most Android smartphones which on an average offer about 6-7 hours of 3G talktime.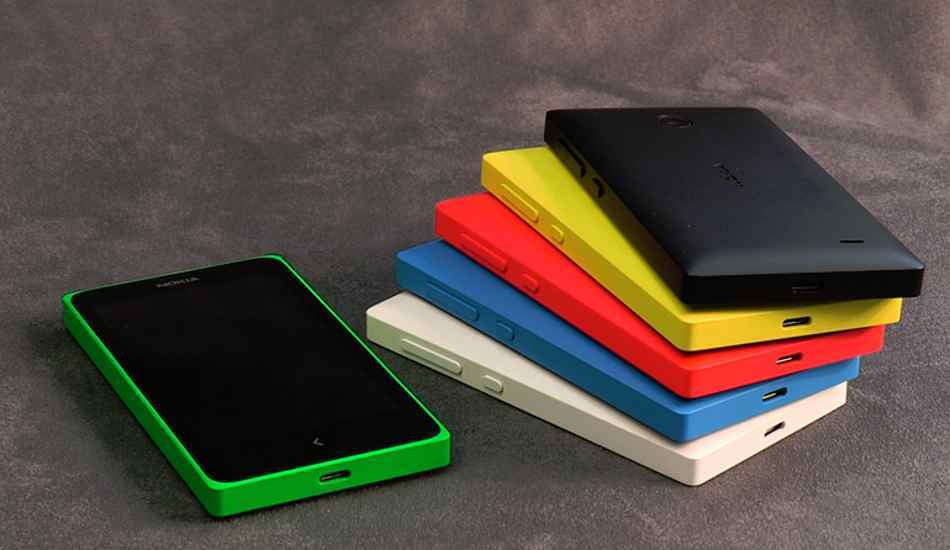 Conclusion
The Nokia X series handsets look attractive and look good in terms of battery and user interface. But in all other sections like display, processor, and storage they look abysmally below par than their Android counterparts. It all thus boils down to their pricing which will decide their fate in the Indian market.