The upcoming version of Apple's iconic iPhone will have a 4.6 inch display, according to a report. Currently all the versions of Apple iPhone have 3.5 inch displays.
As reported by a Korean business newspaper – Maeil, Apple has decided to replace the display of its iPhone with a bigger 4.6 inch Retina display and has started placing orders with manufacturers for the new display as well.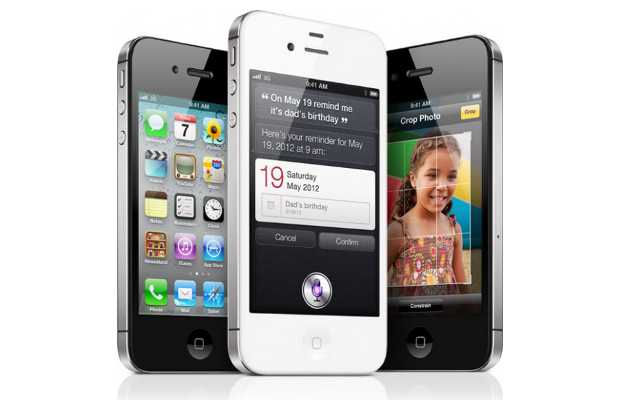 Samsung, which happens to be its biggest competitor of Apple, also uses a similar 4.65 inch display for its flagship Android device – the Galaxy Nexus.
If implemented, then Apple will also definitely have to make some design changes to incorporate the new and bigger Retina display, which will be a bigger problem to be incorporated with the glass sandwich design that is used by Apple nowadays.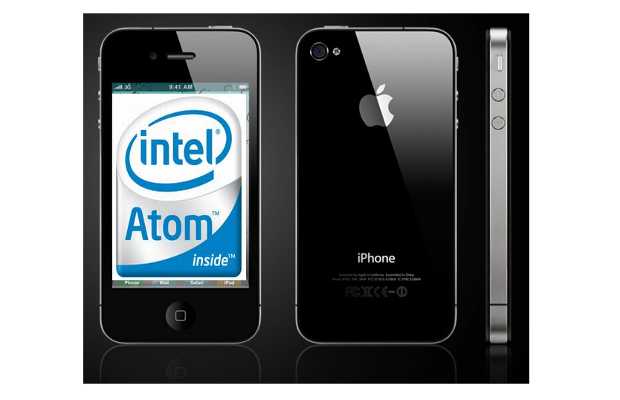 With the overhaul of the display, Apple is also expected to change the hardware specifications in the upcoming iPhone as well. Perhaps, the new A5 processor will also see a replacement with an Intel based processor coupled with faster and more quantity of RAM as well.
But until Apple officiates anything, nothing can be said for sure. But one thing is absolutely certain that the new iPhone is going to be the champion o0f the cellphone market once again.