Apple is all set to unveil next major software update – iOS 6, at the Worldwide Developer Conference 2012 on June 11 in San Francisco, USA. Banners of the iOS 6 have been put up at the venue and captured by several early sneak peek expectants like the ones with CNet. At the conference, Apple will announce and demonstrate the new features of the iOS 6 software update. Obviously we shall get an expected release date for the iOS device owners.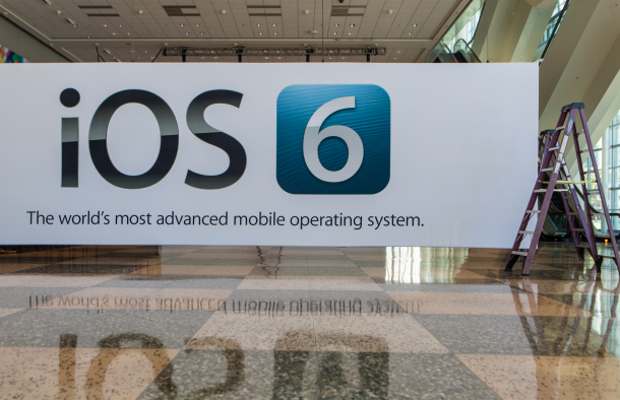 Apple iOS 6.0 is expected to bring a host of new features to the Apple operating system.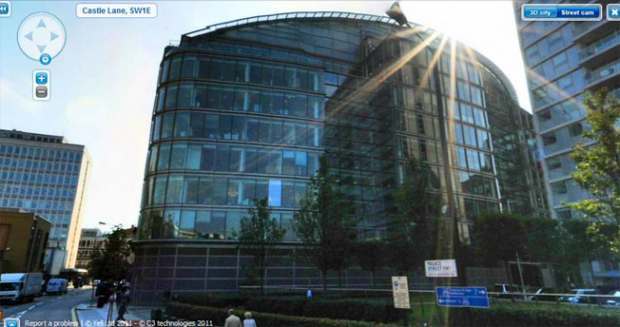 The top most feature that everyone is hoping for is the 3D Maps version that Apple may introduce with iOS 6.0. It will replace the native Google Maps app on iPhone.
Also as The Mobile Indian reported earlier as well, several iPad owners would be eager to know if Apple will bring Siri for the iPad tablet with the iOS 6.0. Apple is known to be very stringent about quality of apps and service, so if Siri for iPad is not ready it, probably it won't be announced.
A deep integration of Facebook with the iOS 6.0 is also expected.