Apple, which few months back had launched its seventh generation iPhone 5S and iPhone 5C smartphones, is now reportedly mulling to re-launch the 8 GB version of its four years old phone, the iPhone 4.
The phone is said to be priced at around Rs 15,000. Not long ago it was available (now out of stock) in India for around Rs 22,000 while few online retailers are selling its 16 GB version for around Rs 30,000.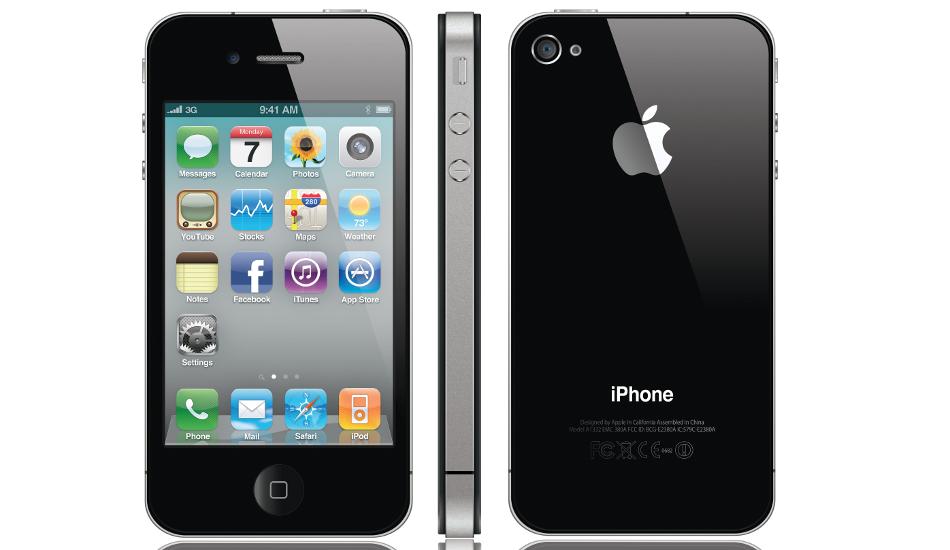 Perhaps, this is a compromise that Indians have to do to get a cheaper iPhone. Earlier, the Indians were left high and dry when Apple launched its iPhone 5C, which was expected to be an affordable model, priced in the Rs 40,000+ segment in the country.
It is to be noted that the iPhone 4 has lost favour in most of the developed countries and it seems that India is like a dumping ground for Apple which has time and again reiterated that it will not compromise on quality to bring low cost devices.
So it is quite logical for the company to bring its outdated devices to India at a lesser price point. Earlier, Apple had even launched a buy-back scheme to push up the sales of its iPhone 4 where on exchange of older smartphones one would get Rs 7,000 discount on a new iPhone 4.
Is it a good buy?
Before we go any further, let's revisit its features. The Apple iPhone 4 comes with a 3.5 inch display with 960×640 pixels resolution. It has a single SIM slot, a 5 megapixel rear camera, 0.3 megapixel front camera, and a 1420 mAh battery that claims to provide 7 hours of 3G talktime. This 3G phone ready phone also supports WiFi, GPS, Bluetooth 2.1 and a 3.5 mm jack.
But at around Rs 15,000, Android based smartphone have better and bigger screen including full HD resolution and Corning Gorilla Glass. Also, some of the Android phones in Rs 15,000 price bracket have quad core processor (even Tegra 3 which is considered one of the best gaming processor) against the 1 GHz processor of iPhone 4. Many Android smartphones even come with 5 megapixel front camera and 12 megapixel rear camera and much bigger battery.
Hopefully, Apple is listening.