Apple is reportedly working on a new app that lets you borrow cash from strangers nearby, making them a virtual ATM for you, who will be paid immediately through your iTunes account plus a fee.
Apple calls this an 'ad-hoc cash-dispensing network'. You just need to launch the app and tap in how much you need. The software uses your location details and broadcasts your request so that everyone else with the app in the vicinity is notified of your requirement.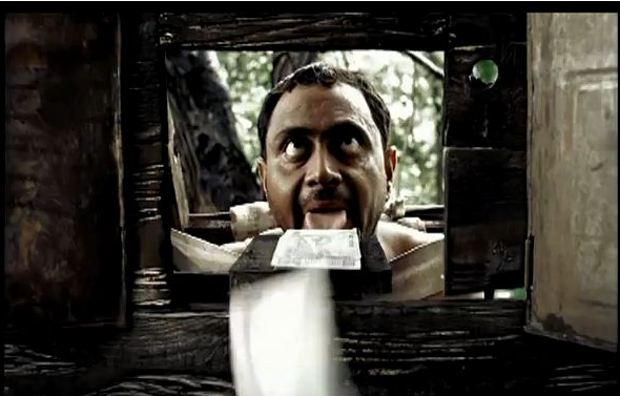 If the other person accepts your request, the app will guide you to the person. After confirming receiving the money, the app transfers the same amount of cash along with a fee from your iTunes account to the creditor's account.
However the fee seems to be very high. According to the patent, which has been filed for this service, in case one gets 50 dollars transferred, Apple will take 5 dollars as a service fee, while the person who provided the cash gets 3 dollars.
The idea is a novel one, and can be implemented on other such networks as well. However such high charge will not make it really viable, at least if such a service where to be introduced in India, especially in small towns and not in cities.
However, it is an idea that can be implemented in India with certain tweaks and can serve financial inclusion very well. For example if such a thing is linked to no frills account, individuals in villages can act as ATM and can get a fee, as normally you don't have ATMs in villages and it costs money to travel to a city.