Great news for everyone who has been using a third party charger for charging their Apple iPhone. Apple in India has announced a buyback offer for local USB chargers in exchange for a branded Apple iPhone USB charger,for a reduced price of Rs 839, whereas the original charger costs around Rs 1,500.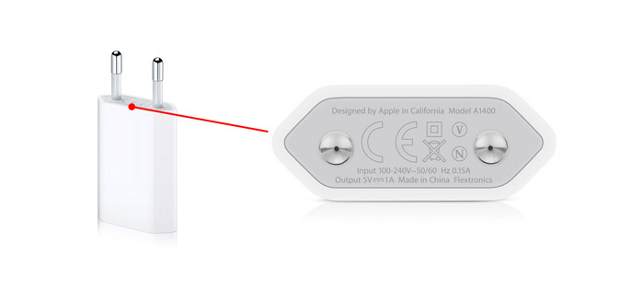 This offer from Apple has been going on internationally as well, and is a result of reports of Apple iPhones getting spoilt when charged using a third party charger.


Sometime ago a girl in China was electrocuted while using her Apple iPhone, which was also charging using a non-Apple charger. Prior to this too there have been several reports similar to the ones mentioned above.
As per the listing on Apple's website "To qualify, you must turn in at least one USB power adapter and bring your iPhone, iPad, or iPod to an Apple retail store or participating Apple authorized service provider for serial number validation. The special pricing on Apple USB power adapters is limited to one adapter for each iPhone, iPad and iPod you own, and is valid until October 18, 2013."