Apple will launch two devices tomorrow- one cheap and the other one with a faster processor than iPhone 5, according to a report of New York Times.
"At an event on Tuesday at its Cupertino, Calif., headquarters, the company is set to unveil for customers worldwide a new iPhone with a faster processor, along with another model that will be sold at a lower cost".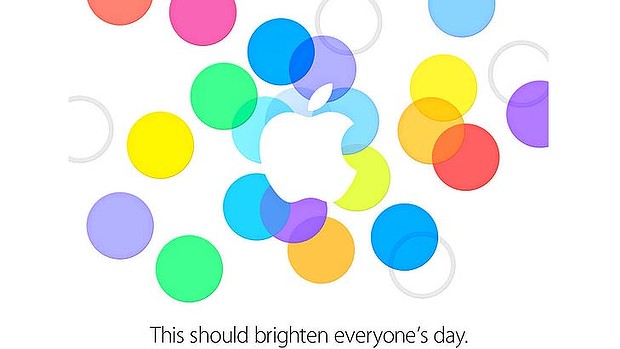 As The Mobile Indian had also reported earlier, Apple is likely to launch so called iPhone 5S, which is going to be its flagship model, along with iPhone 5C – a cheaper iPhone model this Tuesday. Now the New York Times report comes sort of a confirmation of the same but Apple has not confirmed the same.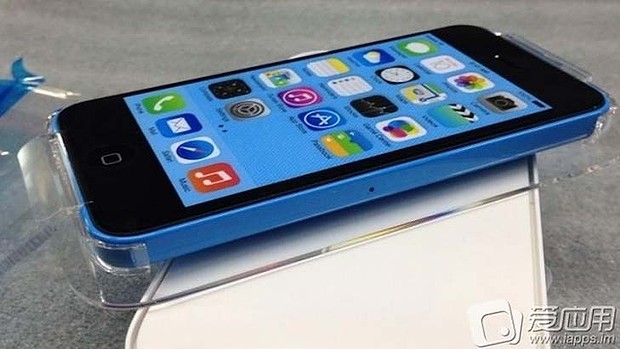 "The higher-priced model to be an improvement over the current iPhone, including a faster processor and better camera flash, as well as a fingerprint sensor for security," the report claimed quoting analysts.
"The second iPhone is expected to be a cheaper version of the soon-to-be-outdated iPhone 5, coming in a variety of colors, with a plastic case instead of aluminum. Analysts expect the full price of the lower-cost iPhone to be $300 to $400, positioning it as a midtier product," it further added.