Apple has always strived to offer the best user experience to its iPhone users but the mapping application in iOS 6 is nothing short of disaster.
According to AllThingsD, the reason why Apple dumped Google Maps was because of a disagreement over a key feature, the voice-guided turn-by-turn driving directions.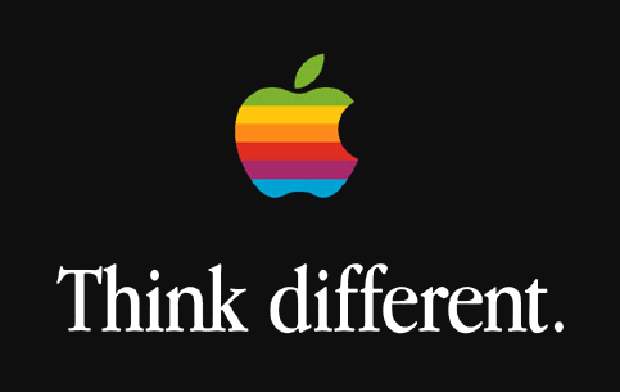 The report further says, "Spoken turn-by-turn navigation has been a free service offered through Google's Android mobile OS for a few years now. But it was never part of the deal that brought Google's Maps to iOS. And sources say Apple very much wanted it to be."
In the mapping segment, apart from Nokia Maps, Google is a very strong player and it would definitely like Android based device users have an upper hand in terms of innovations. In other scenario of other operating systems using this feature, Google must be eyeing good returns.
Citing sources, AllThingsD said that Google in return of voice support wanted more say in the iOS maps feature set. It wasn't happy simply providing back-end data. It asked for in-app branding – a demand that Apple declined. Google, according to the source, suggested adding Google Latitude which also declined by the iPhone maker.