Finnish Mobile Game developer, Rovio Mobile is set to release new Angry Birds Heikki game on June 18 this year. The new Angry Birds Heikki is teased at the landing page at – http://heikki.angrybirds.com and no details have been mentioned on the page. From the images placed on the landing page, it is quite evidentially that Rovio might introduce Angry Birds Heikki game in order to support and honor the Finnish Formula One Driver – Heikki Kovalainen.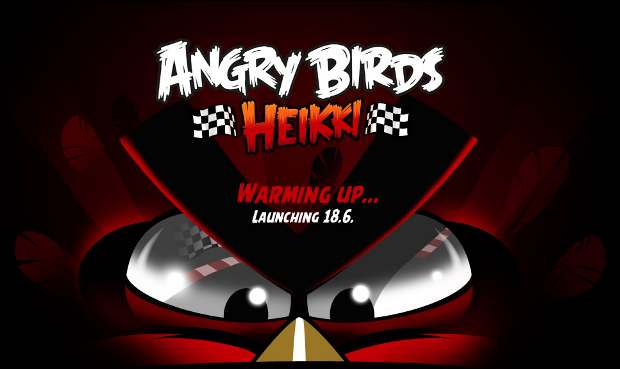 Rovio had recently announced Angry Birds game that was centred on Space. Following that, Rovio is already ready to release Angry Birds Heikki which might be Formula One Themed game. The strategy based Puzzle Game by the Finnish Developers certainly has seen number of variations already.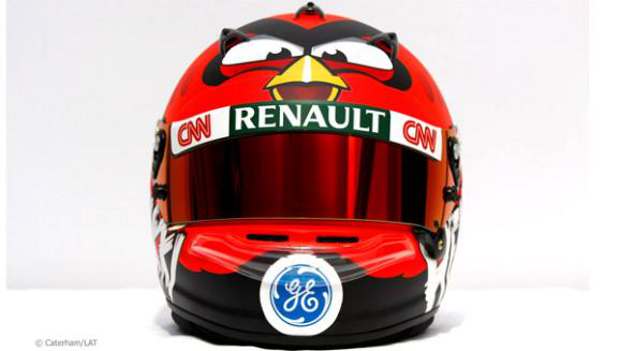 Starting off with the Angry Birds Season, Rovio later released Angry Birds Rio and finally the Angry Birds Space. Now the company plans to release Angry Birds Heikki which might be limited just to the web browsers. On clicking one of the Social Network sharing buttons, the link automatically generates an image of a helmet.
So the Angry Birds Heikki will be the quest for the birds to hunt and rescue the Heikki Kovalainen's helmet from the snarky pigs. As of there are no details about the platforms on which this game would be released.