A new version of the popular mobile game, Angry Birds, is on the offing. Rovio Mobile, the brain behind the inception and development of the game, has released a teaser campaign for its upcoming installment of Angry Birds in the form of Angry Birds Space. The Angry Birds Space will not just be another stage or episode but is expected to be a standalone game in itself like the Angry Birds Rio.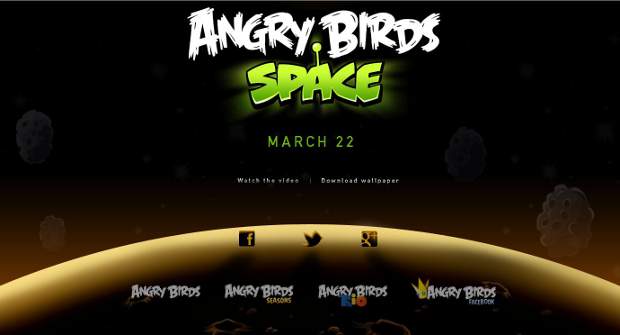 The Angry Birds Space will involve all the elements of the older version besides some new elements like low gravity and light speeds. So the gamers will get a totally new game play experience with this new game. Rovio Mobile has also enlisted National Geographic and NASA as launch partners but details as to what exactly they have helped in the making of this game are still not available.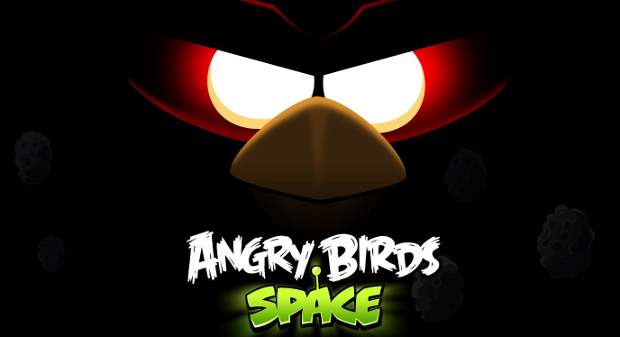 Rovio Mobiles is also mulling animated videos and comics of the Angry Birds Space. Its makers are also planning to bring merchandise of the new game soon after the launch of Angry Birds Space.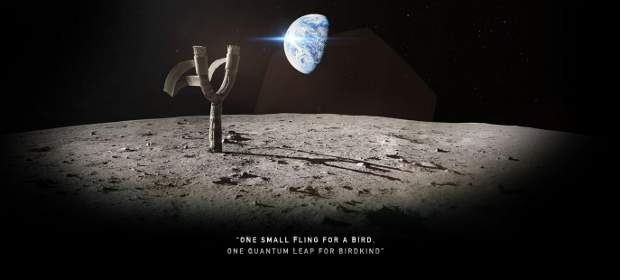 Rovio will launch the game on 22nd March this year. The game will be available for Android and iOS based devices and will be roll out for other operating systems eventually. Additional details are expected to arrive soon and we will report on that as soon as we get to know.